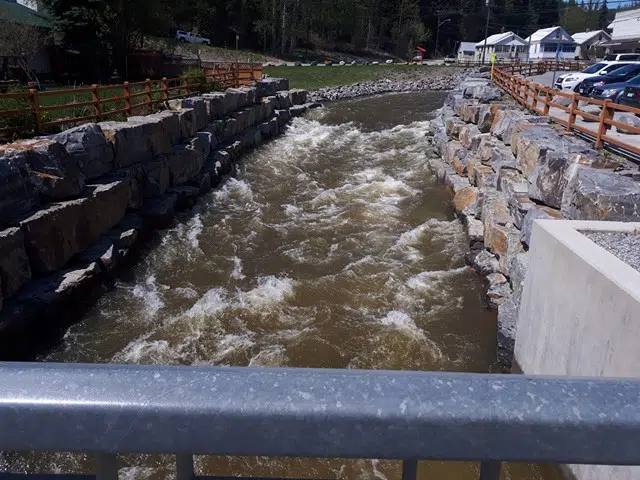 A high streamflow advisory has ended for the Kootenay region.
The BC River Forecast Centre says easing temperatures and diminished snow packs has led to declining river levels, prompting the advisory to be dropped.
The Centre expects river levels to continue to drop as cooler temperatures are expected throughout the week.