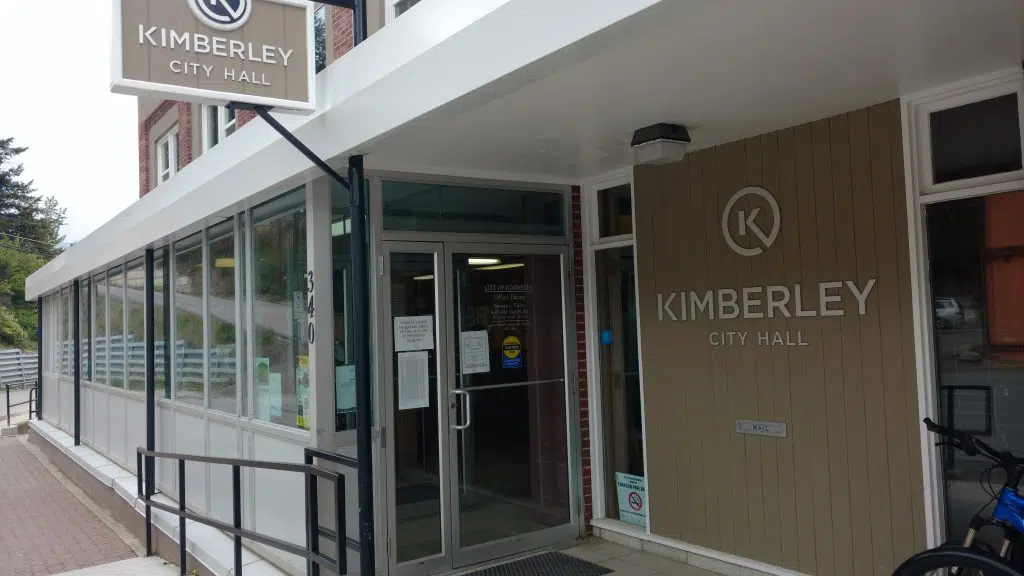 The City of Kimberley wants to continue having a say in regional planning at a lower cost to taxpayers.
City Council agreed to spending just over $22,341 through a new Municipal Participation Agreement with the Regional District of East Kootenay.
That's a savings of $14,238 compared to the city's current requisition of $36,579 for 2018.
Mayor Don McCormick says its important Kimberley continues investing into the regional partnership.
"Its only going to take one controversial project that is in the interest of Kimberley, either positive or negative where we want to weigh in, that is worth the price of admission," McCormick says. "So very pleased that we're continuing on with the relationship that we have in place."
The changes to the agreement are in response to Sparwood and Elkford withdrawing their support last month from rural planning resources.
The Districts made the move to save roughly $60,000 a year for taxpayers.
– Kimberley Mayor, Don McCormick