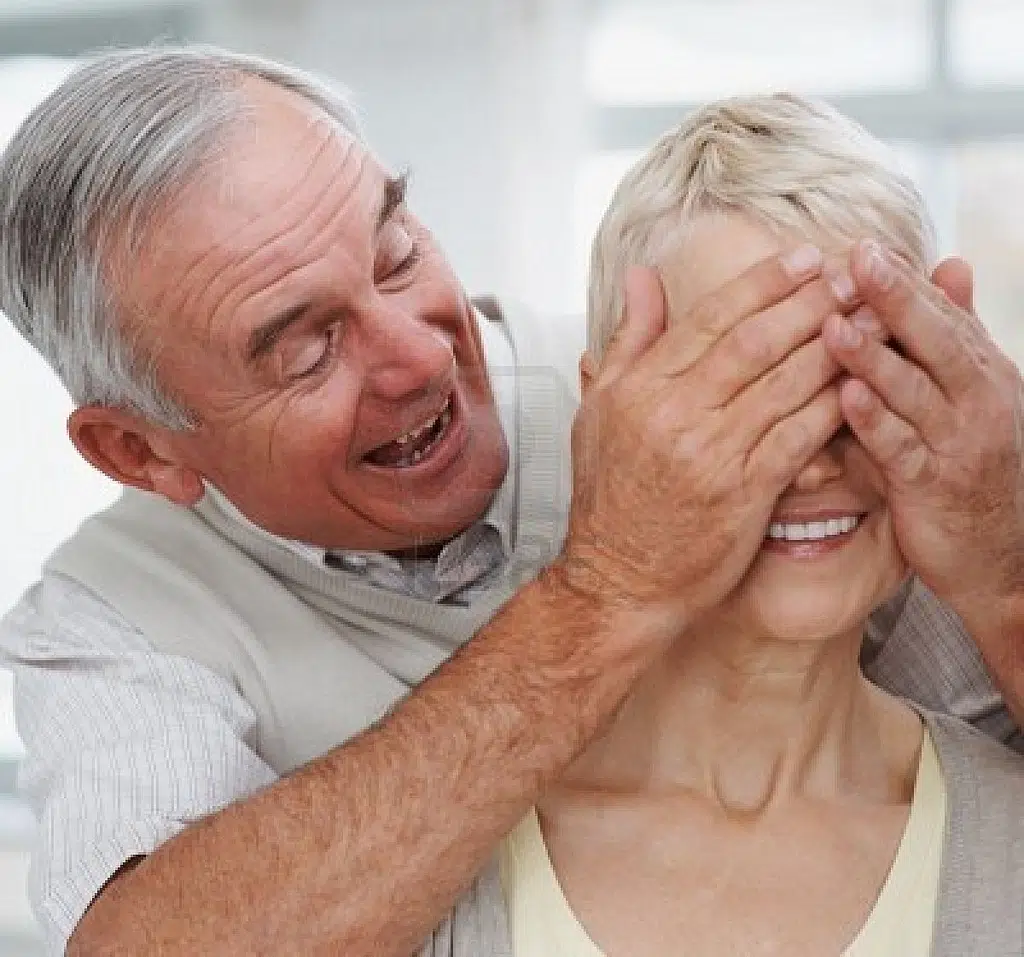 A local group which aims to improve life for seniors in Cranbrook has launched a survey.
Cranbrook Age Friendly Advisory Committee coordinator Charlene Sperling says the survey will give the group a better idea of what services local seniors have or need.
"It lets us know where there's barriers existing in Cranbrook and where they're doing well, and it helps us formulate priorities. You can see what people are saying they need the most, and we can create an action plan from that."
The group will also be holding public sessions this and next Saturday at the Senior's Hall Branch from 1:00 pm – 3:00 pm to talk about local services.
Information obtained from the survey will go towards forming an age friendly assessment and action plan for the city.
Sperling says "The survey is really important for us because it lets us know how Cranbrook is doing in terms of being age friendly. It lets us plan with seniors, not plan for seniors."
A local group wants to hear from you about services that may or may not be available to seniors in Cranbrook.
Click here to fill out the survey.
– Charlene Sperling, Coordinator, Cranbrook Age Friendly Advisory Committee