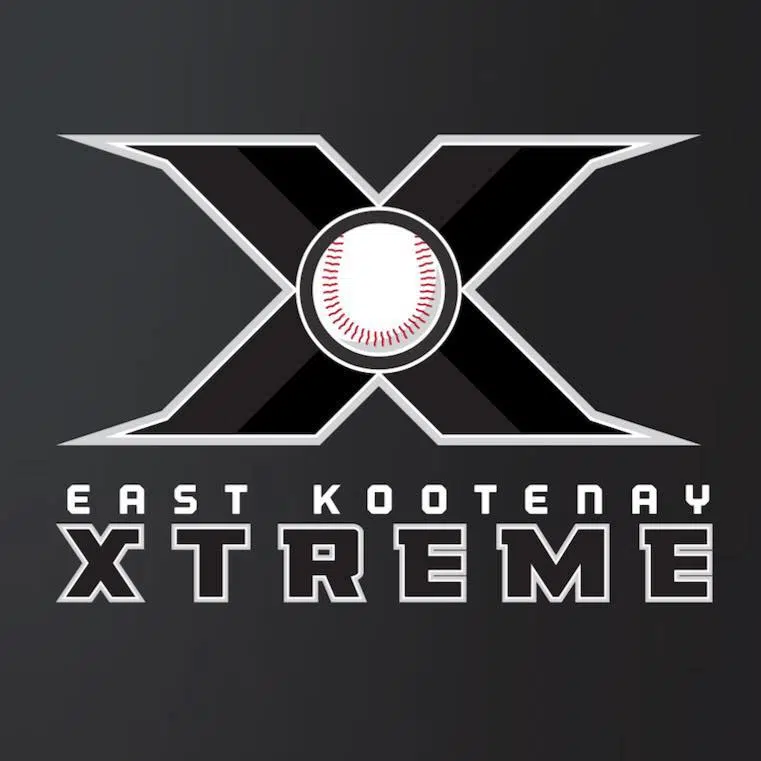 The East Kootenay Xtreme women's fastball team surprised themselves in their first tournament of the year.
This from player Christy Lode after the Xtreme fell in the "A" Division semi final in Sicamous last weekend.
East Kootenay opened the weekend with a 9-0 win over Cawston but followed that up with a tough 13-3 defeat at the hands of the Steveston Athletics.
The squad bounced back from their loss with a commanding 11-3 win over Kelowna.
The Xtreme were 3-1 heading into the semi final against Surrey but fell short in the late innings.
Player Christy Lode says Surrey hadn't even given up a run until their game against the Xtreme.
"The fact that we even got a couple runs in and were neck and neck, we kind of had one inning that fell apart but it still felt like a victory in the end because making it to the semi finals on the "A" side was something that we thought was so far out of reach." explains Lode. "It was an incredible feeling."
Lode says the weekend as a whole was a victory in their eyes, but there's still room for improvement moving forward.
"We know that we need to quicken our bat speeds and get our sticks a little bit better on the fast pitching." says Lode. "On defence once we kind of dial in our positions and work together more collaboratively as a team, there was a couple errors in a couple game that we definitely could get better at."
The EK Xtreme are back in action this coming weekend for the CWFA Summer Classic in Calgary.
– Christy Lode, East Kootenay Xtreme pitcher/shortstop