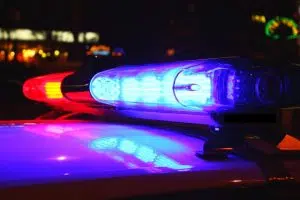 Kimberley RCMP is looking for a stolen vehicle from the Skookumchuk Pulp Mill.
Police are searching for a 2001 Blue Dodge Durango, with BC License Plate CK586D
The vehicle was stolen sometime before 3 am Thursday morning.
Anyone with information is asked to Call your local RCMP detachment or Crime Stoppers at 1-800-222-TIPS.
– From Kimberley RCMP