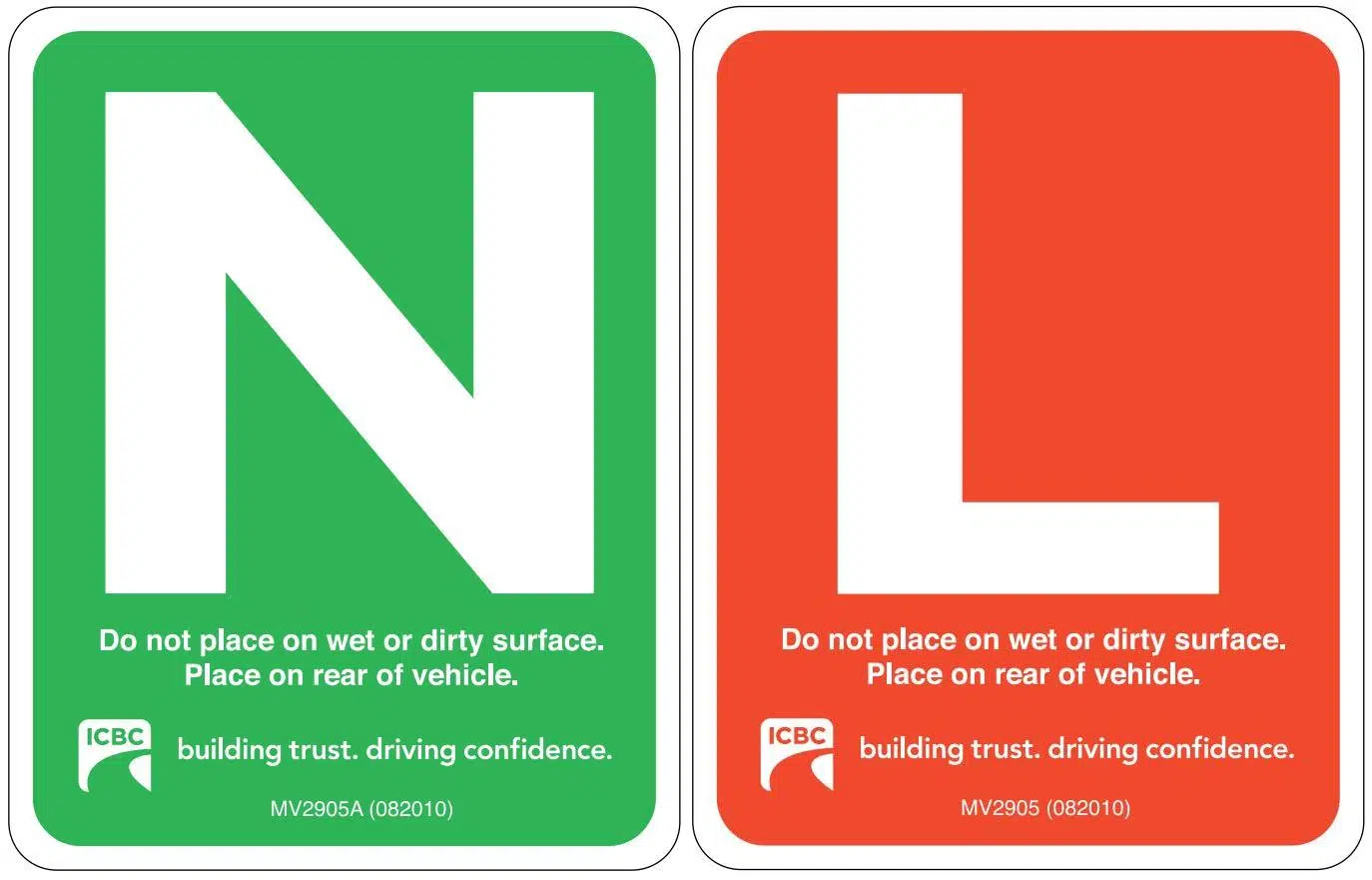 A Sparwood student organizing a petition to get more driving examiners in the East Kootenay is taking his protest one step further.
Kurtis Chatterson along with a few other students will be holding a demonstration at Sparwood Secondary 6 pm Monday night over long wait times for driving re-tests throughout the region.
Chatterson recently failed a driving test and was forced to wait almost two months to get behind the wheel again due to an tester shortage.
The teenager says the protest is an opportunity for people to sign his ongoing petition to the Province.
"There's a long hold wait, like a 3-4 month wait and that's just not right, its not necessary," Chatterson says. "Compared to students who live in Vancouver, they are easily allowed to get in for tests and we are at a very sad disadvantage for this opportunity."
ICBC recently responded to complaints from the region, saying they have hired two more driving examiners who will be on the job this summer.
Chatterson felt the protest should go ahead to drive attention to this ongoing issue, despite ICBC's response.
– Sparwood high school student, Kurtis Chatterson