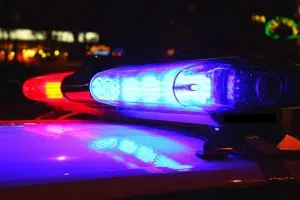 RCMP are investigating after several homes in Cranbrook were broken into over the weekend.
Mounties say the break-ins happened between Midnight and 6 am Sunday morning and targeted homes near St Mary`s School, the Highland area and Brookview Crescent.
Several vehicles and residences were broken into and a variety of items were stolen.
Police are asking anyone with information or video surveillance around their home to call Cranbrook RCMP or Crimestoppers.
– From the Cranbrook RCMP