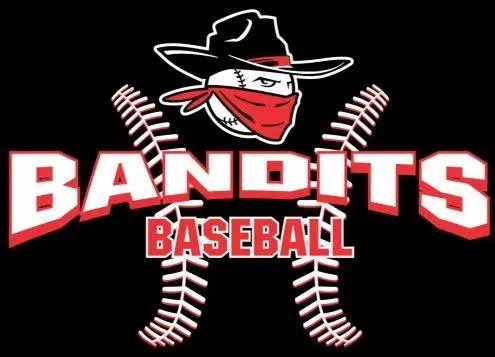 The Cranbrook Junior Bandits came away with three wins on the road this weekend.
The "B" squad was up against Trail on Saturday for a pair of exhibition games where they won 14-11 and lost 7-9.
They then travelled to Libby, Montana for their league opener where they swept the Loggers 10-0 and 5-3.
The Junior Bandits are back in action next weekend in Kalispell and Whitefish.