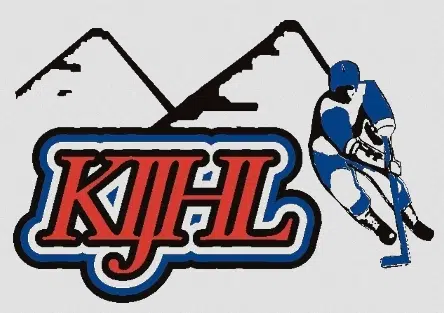 The Kimberley Dynamiters head coach is praising the new schedule format.
The league re-introduced cross-conference play after two seasons without it.
The Dynamiters will visit the five Okanagan Division teams once while all Doug Birks Division teams will travel to Kimberley.
Derek Stuart says it will be nice to see a larger variety of teams.
"You're seeing the other ten teams in this league so it truly is a 20-team league whereas the last two years it kind of felt more like a 10-team league from two different conferences."
Stuart says the players want to see the rest of the league.
"It gives you two road trips where the guys can bond and play in rinks they've never seen before and really showcase themselves and have some fun playing different competition that we haven't seen."
With the re-introduction of cross-conference play, the Nitros play teams within their division six times each – two games less than previous years.
– Derek Stuart, Kimberley Dynamiters head coach