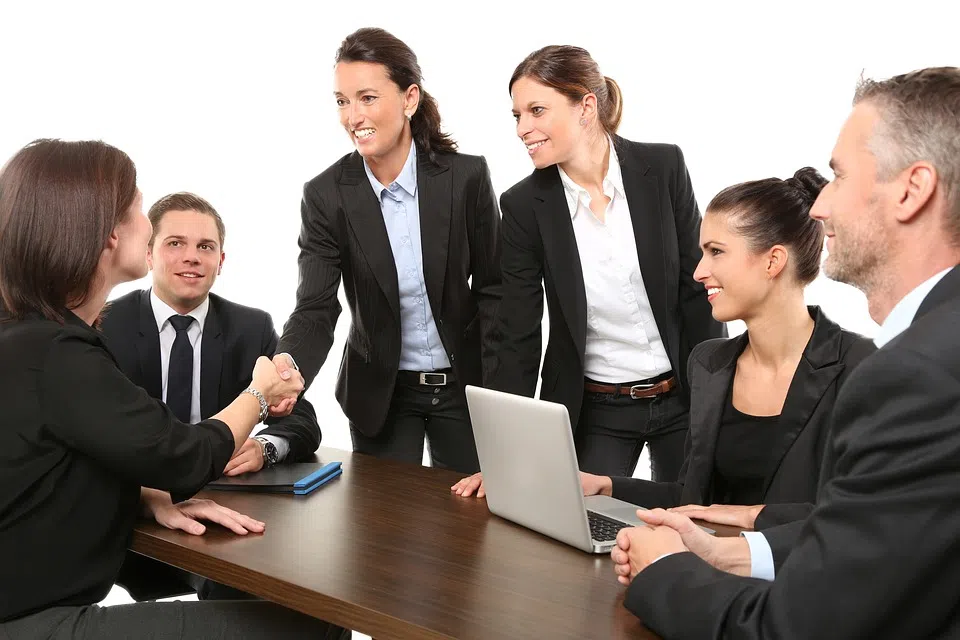 You're invited to an open house Wednesday morning at Cranbrook's WorkBC Centre.
East Kootenay Employment is hosting the event to put job seekers in touch with WorkBC staff, employers and community organizations.
Client Services Leader Kerstin Renner says the event will feature a series of informal "mini sessions".
Renner says "we're going to have some snacks there and a chance to meet the team. We also just recently completed some updates to our self help area so we're inviting people to come have a look."
She hopes to see plenty of faces at the event and adds a lot of their services will be on display.
"You can come in and print off a couple of resumes, you can use our job board, we have some workshops for how to write a cover letter, what kind of interview skills would be useful."
There will be seprate sessions for job seekers and employers.
One begins at 10:00 am and is meant for job seekers.
It will include workshops, training programs and job search assistance.
The second session begins at 10:30 am and is geared towards employers.
The event goes from 10:00 am – 1:00 pm at the Centre 39 13th Avenue South.
– Kerstin Renner, Client Services Leader