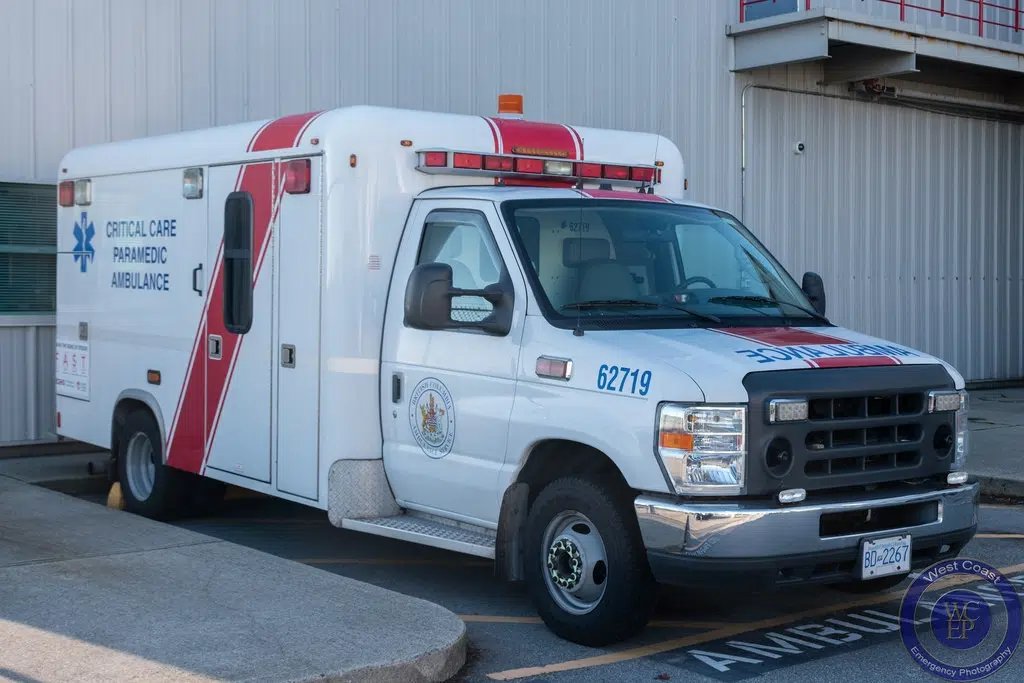 Police in Cranbrook are looking for more information after they were called to the home of an elderly man in distress.
Emergency crews responded around 10:30 pm Saturday evening to a home on 18th Avenue North.
Someone asked other people to call 911 to get assistance for the senior, but was not on the scene when help arrived.
Police are asking anyone with information in this incident to call Cranbrook RCMP or Crimestoppers.
(Photo Credit: West Coast Emergency Photography)