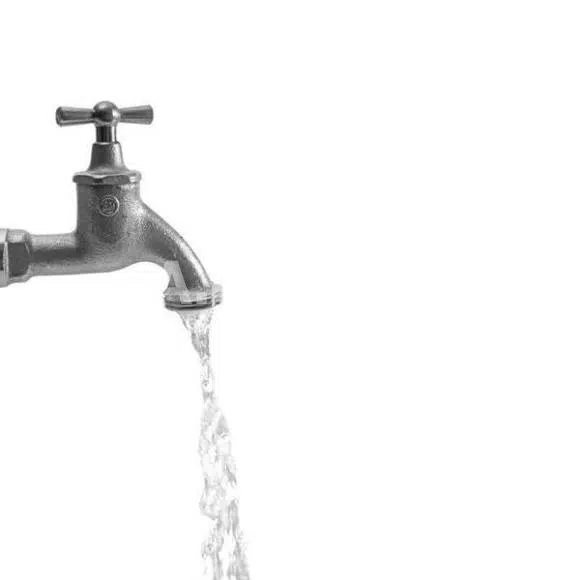 A water quality advisory imposed by the City of Kimberley last month has been rescinded.
It had been in place since May 1 and was upgraded to a boil water notice May 16.
The boil notice was downgraded back to a water quality advisory May 22.
The city says water turbidity or cloudiness has diminished and its quality is now considered "good".