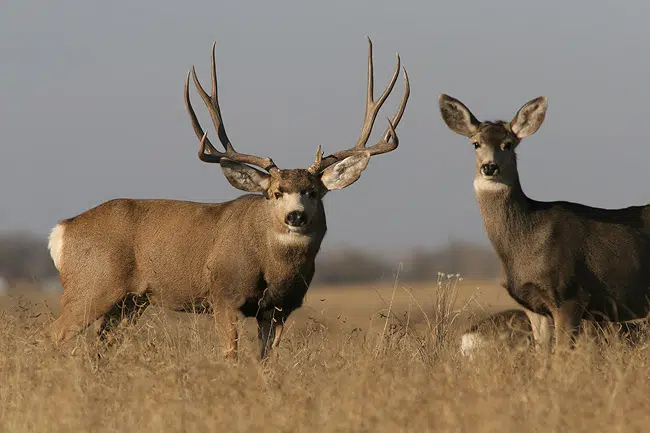 Incidents regarding aggressive deer have been reported in Kimberley and Cranbrook.
The City of Cranbrook says a dog was attacked on Rotary Trail between Victoria Avenue and 27th Avenue South Tuesday night.
The City of Kimberley says aggressive does have been reported in the Lower Chapman Camp, Rotary Park and Selkirk Hill areas.
The animals have a tendancy to become aggressive during fawning season to protect their young.
You should leave them plenty of space and make efforts to not get between a fawn and it's mother.