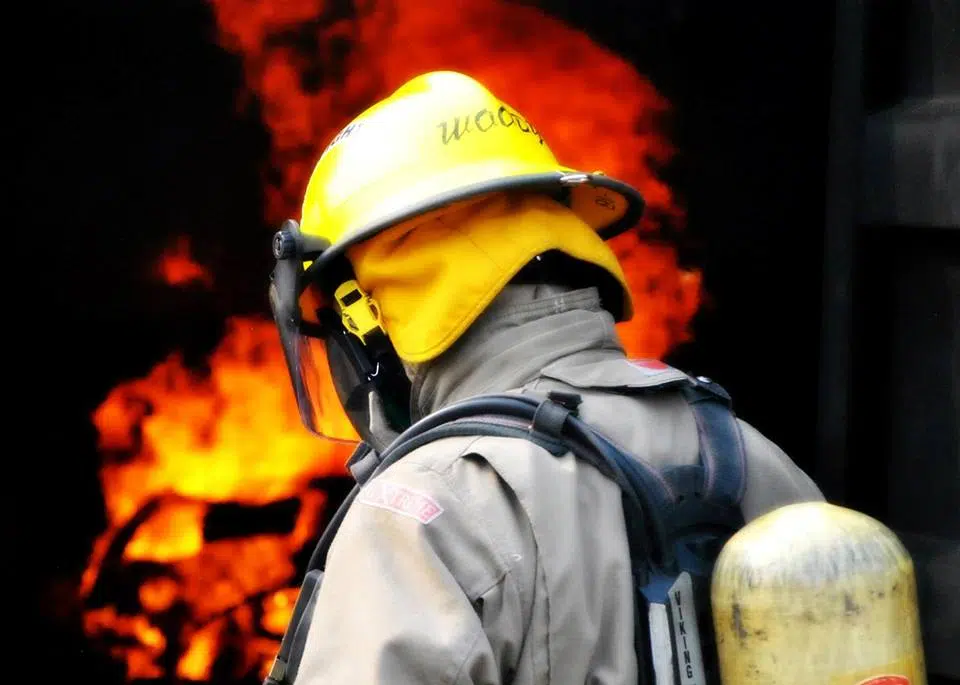 The Southeast Fire Centre is imposing a ban on Category 3 open burns.
The prohibition takes effect Friday at Noon.
Information officer Ashley Davidoff says "it (the ban) entails is the burning of any material, piled or unpiled, larger than 2m high or 3m wide, stubble or grass fires over an area larger than 2,000 square metres and the burning of more than 2 piles of any size."
Campfires are still ok as long as they're smaller than a 0.5m x 0.5m as well as open fires smaller than 2m x 3m.
Cooking stoves that use gas, propane or briquettes are ok too.
The Category 3 ban will remain in place until further notice.
Davidoff says the main reason for imposing the prohibition is to cut reduce risk for wildfires.
"It (prohibitions) is dependent on the current danger class, the short and long term forecasted weather conditions and the type of level of fire activity the centre is experiencing. It is to help prevent wildfires sparked by those types of Category 3 burns."
Those who don't comply can face a fine of $1,150 and a $10,000 administrative penalty.
If convicted in court, fines could reach $100,000 or a 1 year jail sentence.
– Ashley Davidoff, Information Officer – Southeast Fire Centre