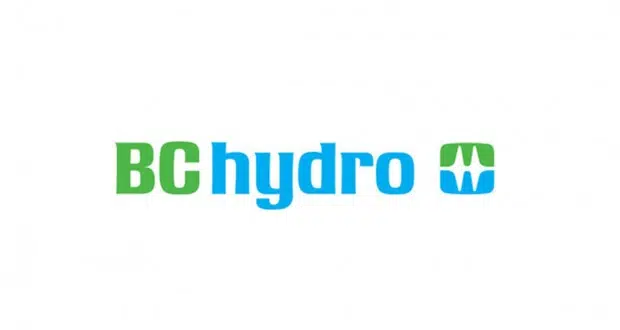 BC Hydro is warning residents about the dangers that come with being a "weekend logger".
Public safety lead Jonny Knowles says electrical contact incidents are up 60 per cent since 2013, with most incidents dealing with residents trimming hedges or pruning trees too close to power lines.
"In that time frame we have a grand total of approximately 400 incidents, but my only concern is I think that's the tip of the iceberg" says Knowles. "Unless an incident is actually reported to BC Hydro, or we witness it or it causes an outage, we won't get to know about it."
Knowles says a survey of 800 British Columbians found 80% of respondents didn't know how far their tools should be from power lines while 60% trim trees and bushes near lines without professional help.
He adds many don't know how far their body and tools should be from live lines.
"When you get to a 4-way stop, you just don't drive through it, there's an element of danger there, but it's safe if you follow the direction given by the warning sign. It's exactly the same in your backyard, stay 3m away, which is the length of an average car, and everything will be ok."
Kowles says there is always an element of danger prevalent when electricity is in play.
Not following proper protocol can lead to serious injury or death.
– Jonny Knowles, Public Safety Lead – BC Hydro