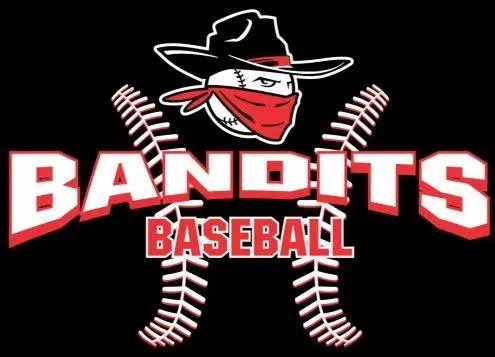 The Cranbrook Senior Bandits continue to fine-tune their skills ahead of next week's league opener.
It's an off-weekend for the team who opens conference play in Kalispell next weekend.
The senior squad owns a 5-5 record through their spring exhibition schedule.
Head Coach Paul Mrazek says their defence has been a major improvement early on.
"I think we're looking a lot smoother." says Mrazek. "They're attacking the ball much better, the infielders, and feet are getting faster and smoother."
Mrazek says he's happy with the improvements they've made but there's always room to get better.
"There's still a few things defensively to work on that we haven't touched on yet." says Mrazek. "[Once we do] we'll go over them again and review for the rest of the season."
In other action on the diamond, the Junior Bandits are on the road this weekend taking on the Kalispell Lakers and Glacier Twins.
– Paul Mrazek, Cranbrook Senior Bandits head coach