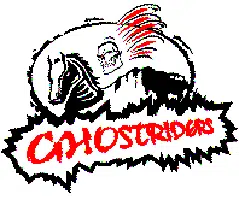 One of the newest additions to the Fernie Ghostriders says he's familiar with the club and excited to suit up for them next season.
Josh Dalquist signed with the team earlier this week.
"I'm very familiar with the franchise. I have a couple of buddies that played on the Fernie Ghostriders last season [and] my sister goes to Cranbrook on the women's volleyball team so I have lots of experience and know the community." says Dalquist. "It's a great community."
He describes himself as a defenceman who enjoy's the game's physical aspects.
"I'm more of a grinder and defensive defenceman, I love to stay at home." says Dalquist. "There's not going to be many goals against but lots for us this year."
Dalquist joins the Ghostriders after spending last season with the Calgary Flames Midget Triple A club where he collected five assists and 24 penalty minutes in 35 games.
– Josh Dalquist, Fernie Ghostriders signee
– Wylie Henderson