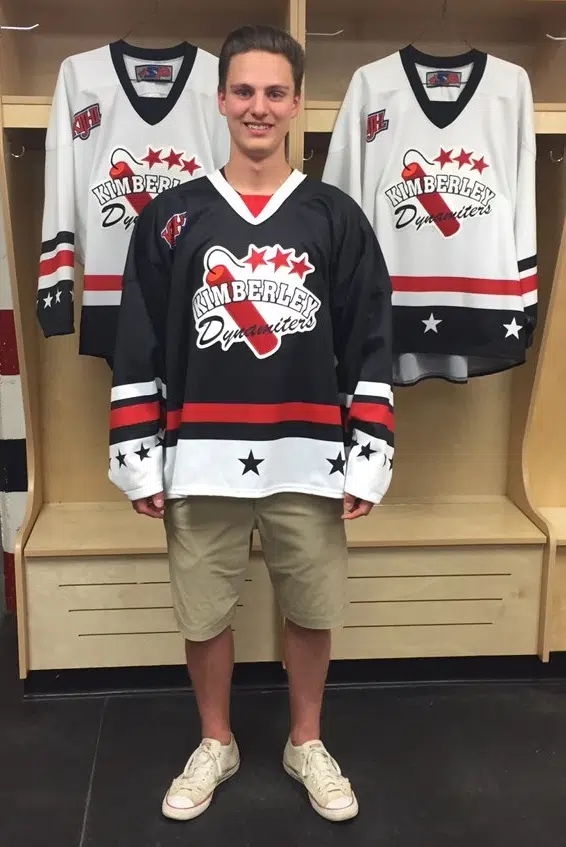 The Kimberley Dynamiters have added another young prospect from the East Kootenay.
Cranbrook's Ryan Bennett signed with the team Thursday night.
The 15-year old scored seven goals and added seven assists in 33 games with the Kootenay Ice of the BC Major Midget League last season.
Bennett also suited up for five games with the Castlegar Rebels last year.
He's the fourth local player to be signed this week after the Nitros added Kimberley's Braiden Koran and Cranbrook's Erik Delaire and Jackson Bohan on Monday.