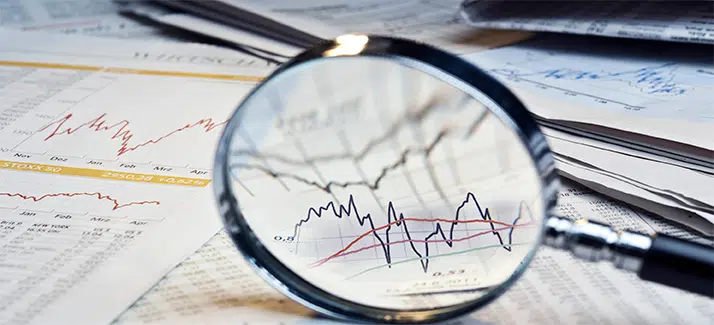 The unemployment rate in the Kootenays is in a much better position than last year.
5.1 per cent of the labour force in the wider region was without work last month, compared to 7.7 per cent in May of 2017.
The Kootenay labour force also shrunk by about 6,000 people year over year to 72,300 workers.
Statistics Canada reports the unemployment rate country wide held steady at 5.8 per cent for a fourth month in a row.
BC's unemployment rate nudged downward in May by two basis points to 4.8 per cent.