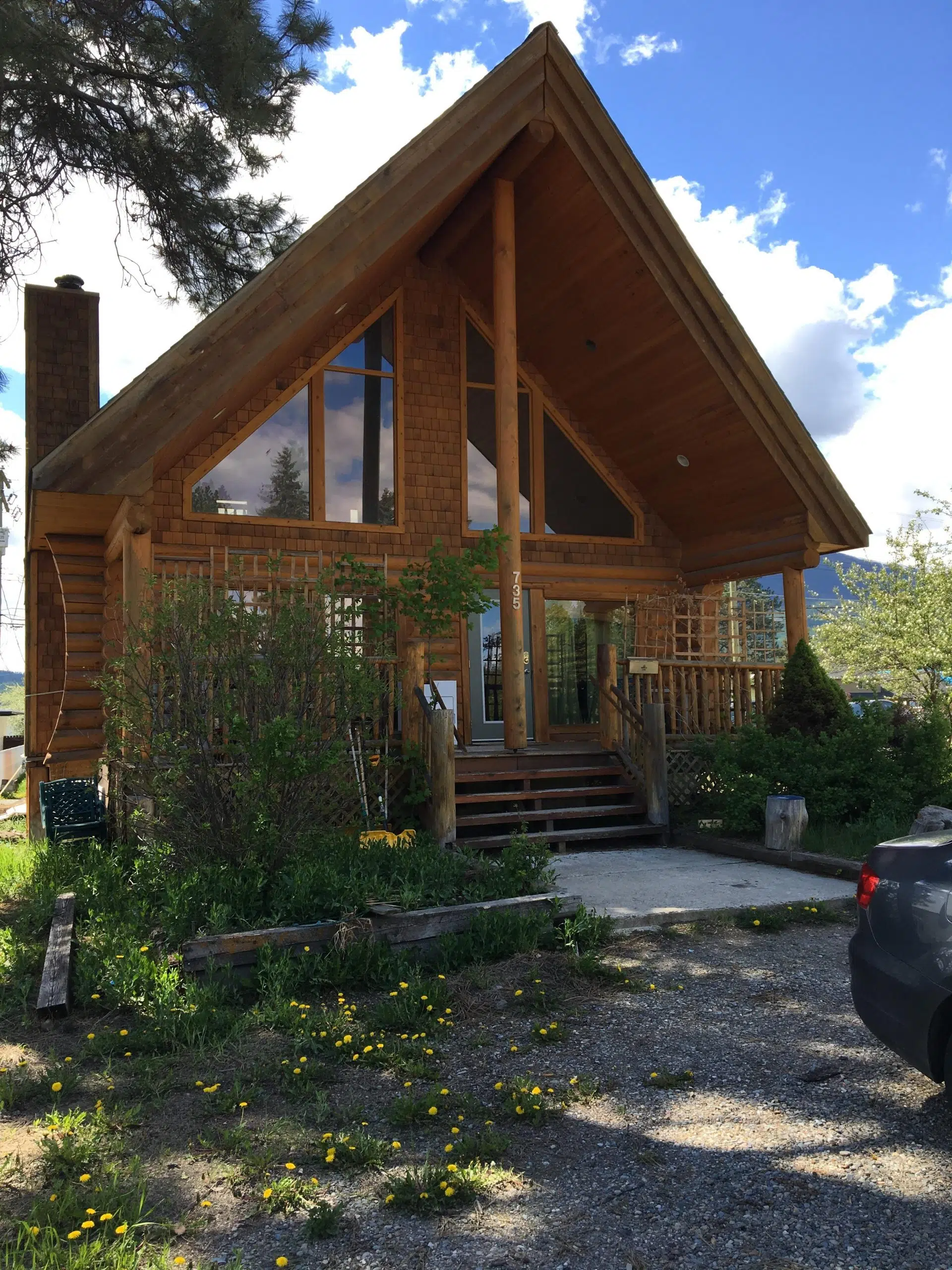 Real estate company Royal LePage has released findings from a survey on BC's new speculation tax.
The survey predicts prices recreational properties in the province could fall by as much as 2.8% by the end of the summer.
Kimberley & District Chamber of Commerce manager Mike Gaurnary says the new levy was discussed at last month's BC Chamber of Commerce Annual General Meeting.
"This prevents people from building. There's people that have houses they've inherited for years, and it's not just a one-time tax, it continues on year after year. Every chamber voted that this is something that we need to stop."
Gaurnary says they want to encourage investors to come to Kimberley to buy and build.
– Mike Gaurnary, Manager, Kimberley & District Chamber of Commerce