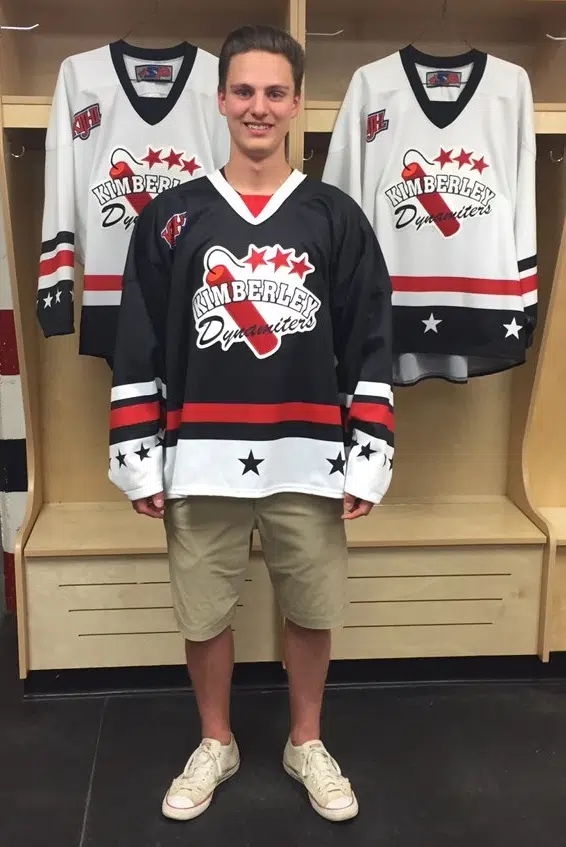 The newest addition to the Kimberley Dynamiters is going to be an offensive contributor.
This from Head Coach Derek Stuart after the Nitros signed forward Ryan Bennett last week.
The Cranbrook product played in Trail last season with the Kootenay Ice Triple-A team.
Stuart says he's a solid addition to the roster.
"He's pretty gifted offensively, he skates really well, he's pretty strong for his age," Stuart says. "I think for us, its another guy who can contribute offensively and hopefully improve on his game and build on what he has already."
Bennett collected 14 points in 33 games with Kootenay last season.
– Kimberley Dynamiters Head Coach, Derek Stuart