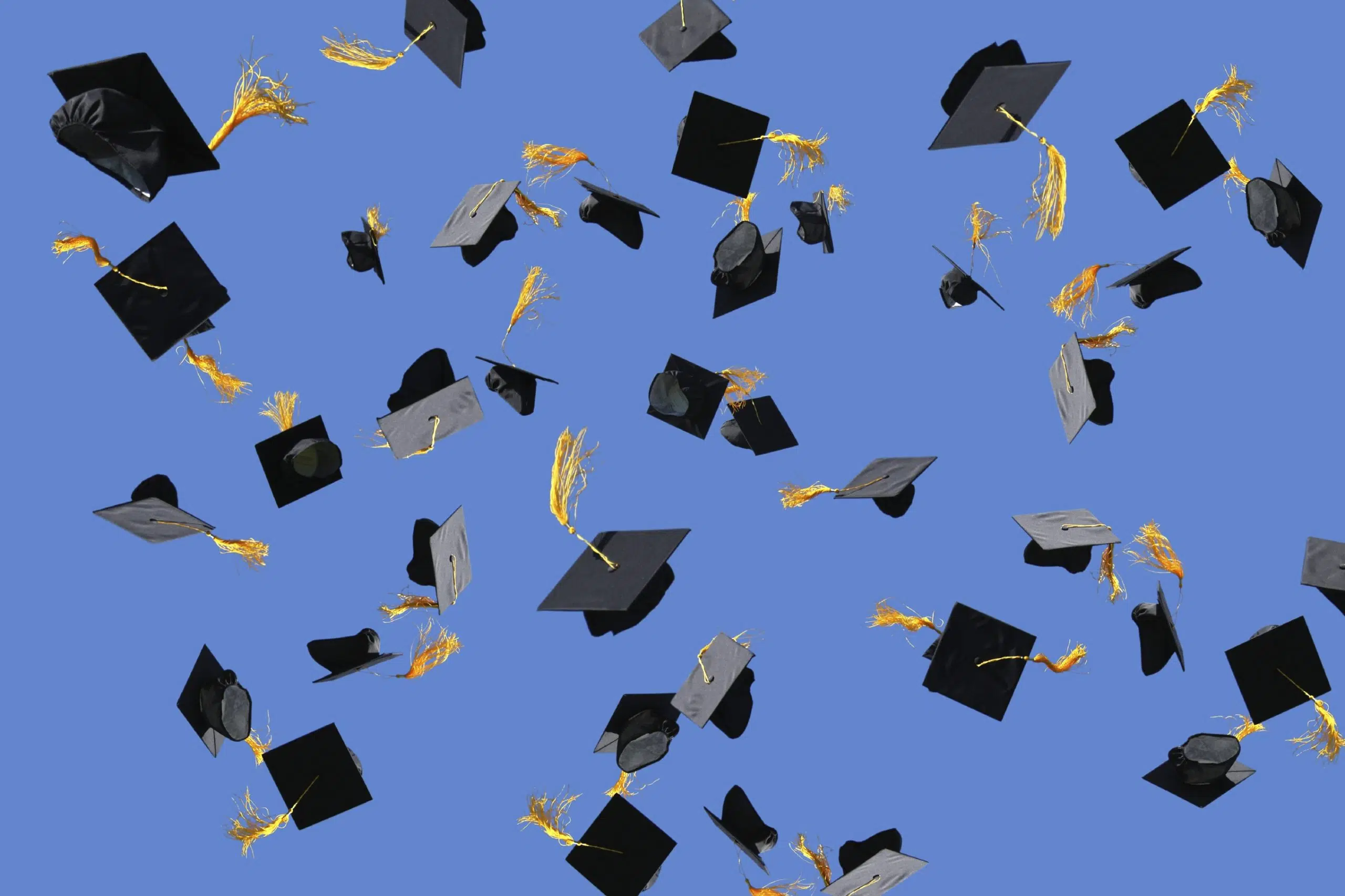 A Kimberley parent is spearheading a safe driving program for students graduating from Selkirk Secondary.
The Ride For Life program, which normally provides rides for graduates planning to drink at parties, will not be operating this year due to a lack of funds and no volunteers.
This has prompted a member of Selkirk's Parent Advisory Council to step in and organize a team of drivers to transport grads safely.
Joanne Smith is looking for the community's support to keep students safe on grad weekend.
She's looking for at least ten vehicles who would be available throughout the night if grads need to get from Point A to Point B.
Smith says its essential to keep drunken graduates from driving on their big night.
"Because we live in a small community, everybody knows everybody," Smith says. "So you've got kids that are younger that are celebrating with the grads and kids that are older. So its not just the grad class who are utilizing it."
Anyone willing to help out can call Smith at 250-427-5891.
– Selkirk Secondary Parent Advisory Council member, Joanne Smith