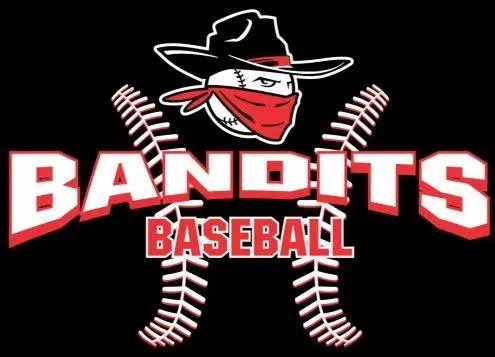 The Cranbrook Junior Bandits are learning from their mistakes after a tough weekend on the road.
The "B" squad was served back-to-back losses to Kalispell Saturday, falling 14-2 and 13-3.
Head Coach Robin King says they need to be more defensively consistent.
"We have to cut down on the errors which I attribute to mental preparedness on each play." says King. "That 'compete with confidence' that we're trying to instill in the kids is 'hit me the ball, I'm ready for it, I've worked out every scenario in my mind as to what could happen here and I want the ball because I'm going to make the play.'"
King says mental preparedness is something they've worked on already and it's something they'll continue to focus on.
"When the situation does occur that the ball is hit to you, whether it's hit right, left, back or in front, you've already played through that in your mind and physically it's just easier to make that [play]." says King.
The Junior Bandits were rained out in Whitefish Sunday and are now 2-2 in league play this season.
They return to action June 16th against the Bitterroot Bucs.
– Robin King, Cranbrook Junior Bandits head coach