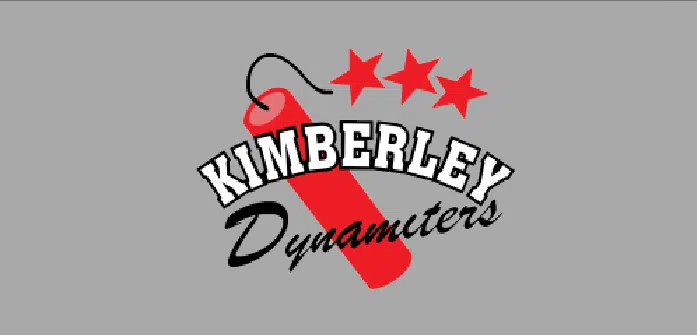 The newest Kimberley Dynamiter says he's excited to join the fold.
Ryan Bennett signed with the Nitros last week after spending last season in Trail with the Kootenay Ice Midget Triple-A team.
Bennett is the fourth East Kootenay product to sign with the Dynamiters this off-season.
The 15-year old considers himself a jack of all trades.
Bennett describes himself as "a two-way forward."
He grew up in Cranbrook and looks forward to playing close to home.
Bennett praised coach Derek Stuart and expects the defending KIJHL champions to have another good year.
The 15-year old collected 14 points in 33 games with the Kootenay Ice of the BC Major Midget League last season.
– Ryan Bennett, Kimberley Dynamiters, KIJHL