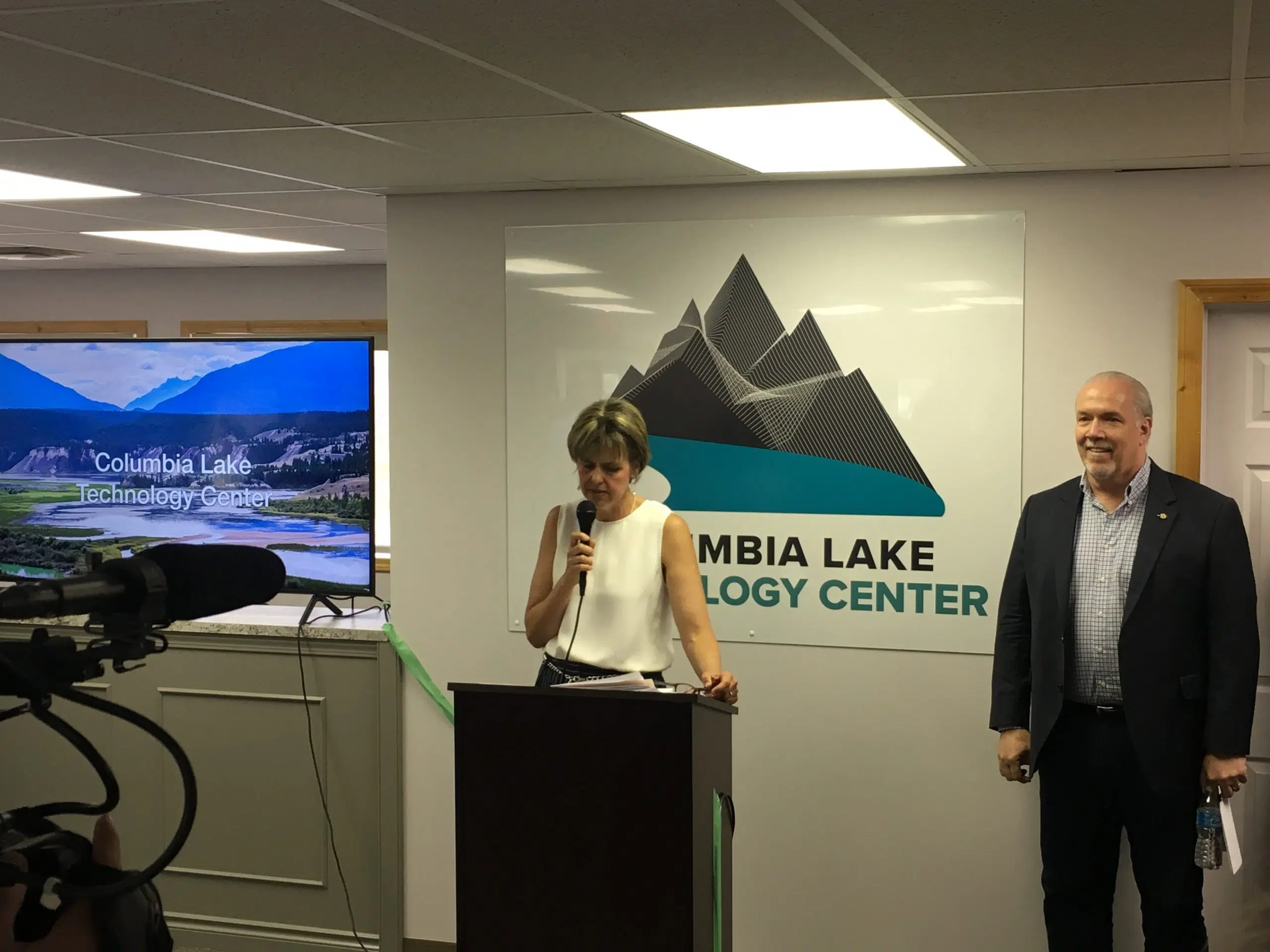 BC's Premier is happy to hear the old sawmill site in Canal Flats will be put to use.
John Horgan was on hand for yesterday's announcement that a rural tech centre will be housed there.
Horgan says the Columbia Lake Technology Centre will be great for the community.
He says "the Columbia Lake Technology Centre is a classic example of how you can take an industrial space, you can take access to energy which the Kootenays has in abundance, and create economic opportunity."
The centre will feature data centers, greenhouses, trades training, technology training and more.
Horgan hopes this will provide stability for the village's economy after having its mill shut down three years ago.
He adds the centre represents a great opportunity for the village and its residents.
"When we have opportunities like this with a good base of power, electricity, a large industrial space, you don't have to have an environmental assessment done because its a brown field site, anything you're doing is making it better, not worse."
About 100 people are expected to work there by the end of the year.
Horgan says it's great to see that the old sawmill site will be utilized.
– John Horgan, BC Premier