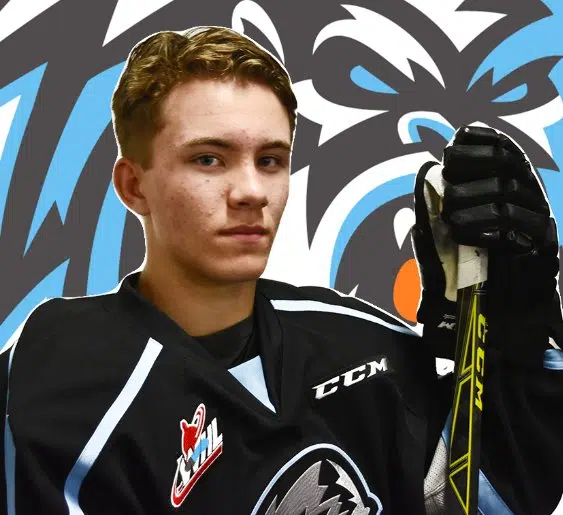 A Kootenay ICE prospect is headed to Team Canada's U-17 development camp.
Connor McClennon was one of 111 players named to the roster last week.
The 15-year old forward says there's a lot of hard work ahead to ensure he makes the team.
"It's a big step for sure." says McClennon. "There's a lot of good players in Canada so it'll be tough for the evaluators to cut it down to 60 but it's pretty cool to be able to be one of those 111 players."
McClennon put up 67 points in 31 games with Northern Alberta Xtreme of the Canadian Sport School Midget Prep League last year.
The former WHL second overall pick says he wants to be a standout player at camp.
"I'll just try and bring my A-game every time I'm on the ice." says McClennon. "I'm an offensive player, I like to score goals obviously and hard work every shift."
McClennon played five games with Kootenay last season and is expected to join the team full-time for the 2018-19 campaign.
The 2018 U-17 development camp takes place July 22nd to 27th in Calgary.
– Connor McClennon, Kootenay ICE prospect
(Photo courtesy of the Kootenay ICE)