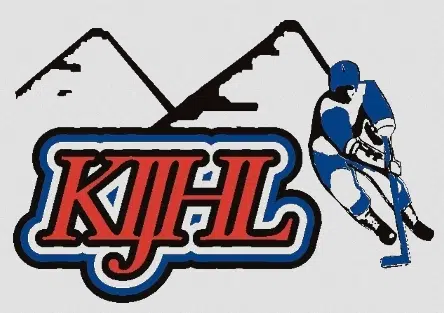 The KIJHL president is calling it a career.
Bill Ohlhausen is retiring after 17 years leading the front office of the Kootenay International Junior Hockey League.
Ohlhausen made the announcement at the league AGM last week.
Larry Martel will be filling his role at this time until the league completes a restructure of leadership.