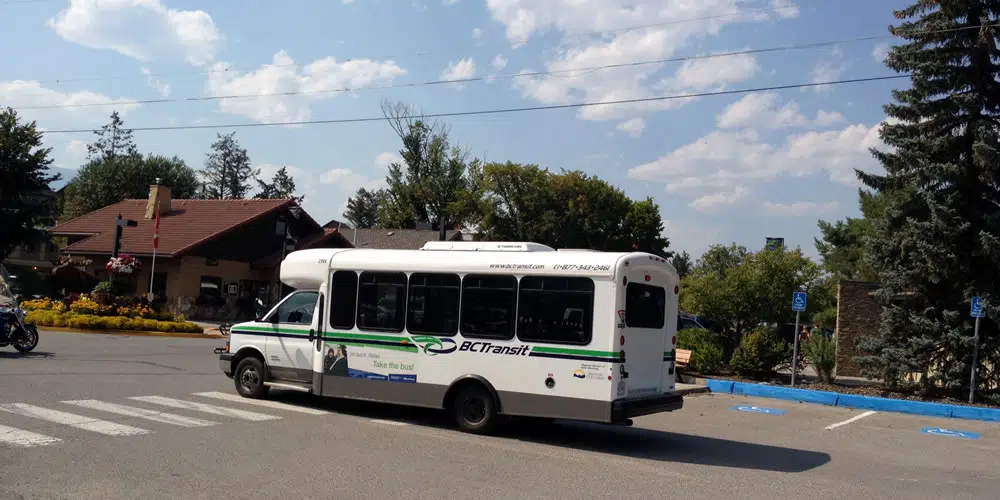 Kimberley is planning to increase transit service between the city and Cranbrook.
Council approved a request to BC Transit to expand the Health Connections daytime service and provide three trips every weekday.
The route currently runs Tuesday – Friday only.
Manager of Planning Services Troy Pollock says this will give Kimberley residents more opportunities for medical appointments.
"We have the opportunity to expand and add in the Monday service for those three day time trips," Pollock says. "That makes it consistent each day of the week and its something that we've been getting a lot of requests for."
The city is also expanding the new KC Commuter service to provide two trips to and from Cranbrook every day of the week.
He says the route has been really popular since starting in September, averaging about 20 passengers a trip.
"Its an opportunity to add an additional trip in the morning and an additional trip in the afternoon to basically double the commuter service Monday through Friday," Pollock says. "We're really excited about that and hoping that will help to continue to build our ridership."
Pollock says across all services, ridership has been up every year for the past five years.
The changes would cost $41,467 annually and should begin September 2019.
– Manager of Planning Services, Troy Pollock