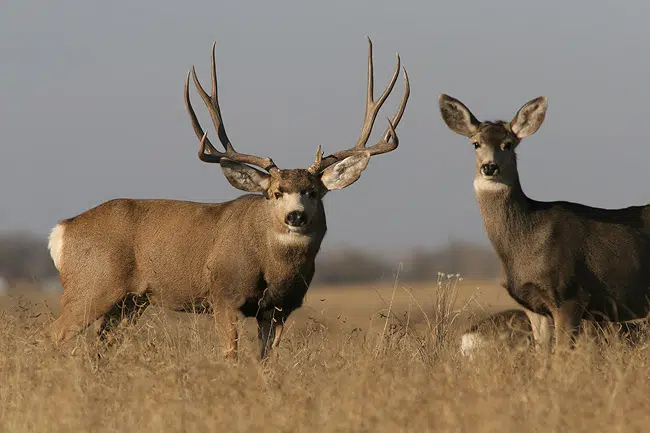 The City of Kimberley says its animal control/bylaw enforcement officer is responding to reports of protective does with fans in the area.
Signs have been placed in neighbourhoods to warn residents of the aggressive animals.
Some of the trouble areas include Lower Chapman Camp, Rotary Park, Selkirk Hill and Archibald Street.
The cities of Kimberley and Cranbrook issued statements warning of aggressive deer last week.
You're reminded to respect their space, to stay back 15-20 metres and not approach them.
Does will often leave their fawns when searching for food, you're reminded not to touch or pick up fawns for fear of abandonment.
Fawning season generally lasts from May to July.
Any encounters with an aggressive deer should be reported to the RAPP line at 1-877-952-7277.