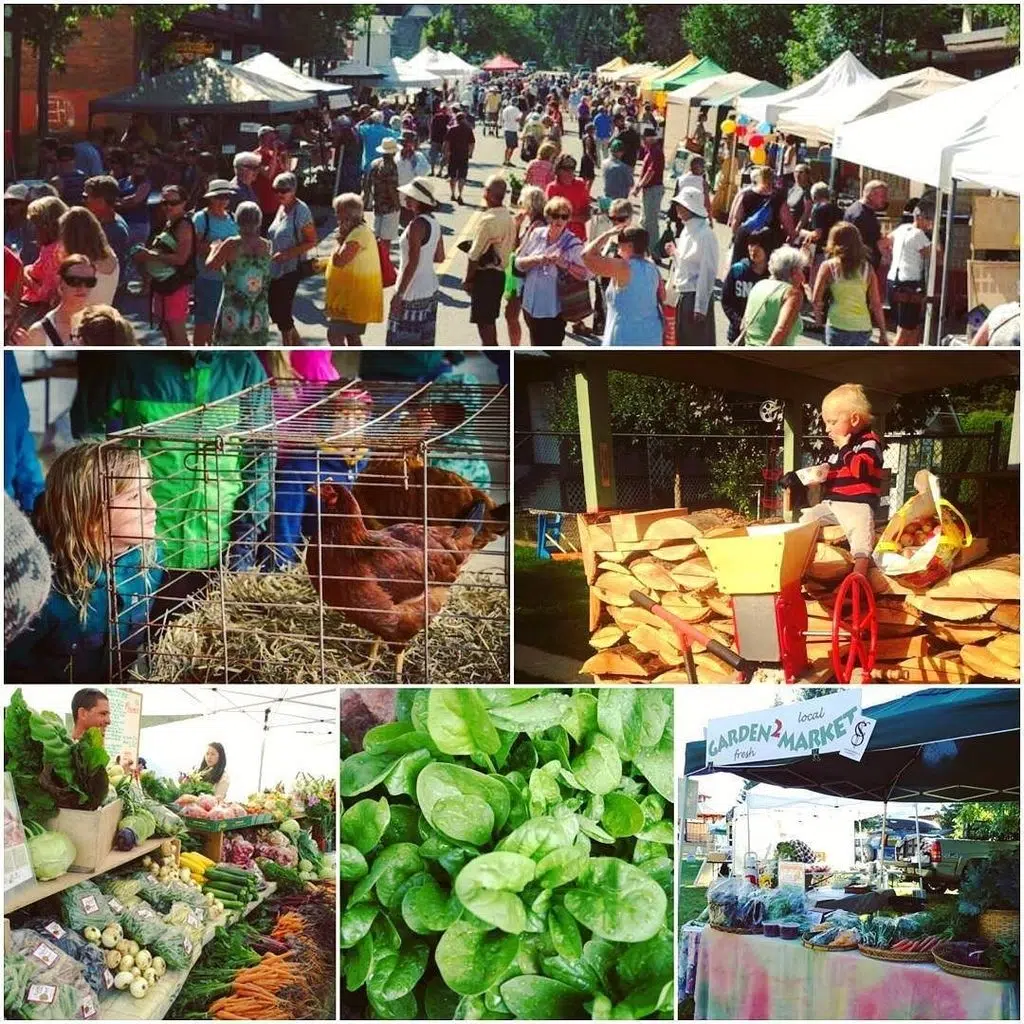 The Columbia Basin Trust is providing a funding injection for the BC Association of Farmers' Markets nutrition coupon program.
The CBT will chip in $100,000 to help reduce wait lists at ten markets in the Columbia Basin, including ones in Cranbrook, Creston and Kimberley.
Kindy Gosal, director of special initiatives , says it's important for the CBT to show its support to local markets and food producers.
Gosal says "we want to try to support our local producers, our farmers' markets in the region. A lot of folks that you see at these markets are selling (local) products and it's a way for us to support those individuals who are working so hard to grow food in the region, grow local and support local as well."
Gosal adds the program provides coupons for lower-income families and those in need which can be redeemed at farmers' markets in our region.
He says the program runs for 16 weeks "each of the 16 weeks, the individuals that are eligible for the program receive a coupon valued at $21 that they can use at their local farmers' market. So each week you can get a $21 coupon."
Those approved will receive one coupon a week for 16 weeks starting Friday through October.
Markets in Windermere, Fernie and Elkford have agreed to join the program this year.
Click here for more information.
– Kindy Gosal, Director of Special Initiatives, Columbia Basin Trust