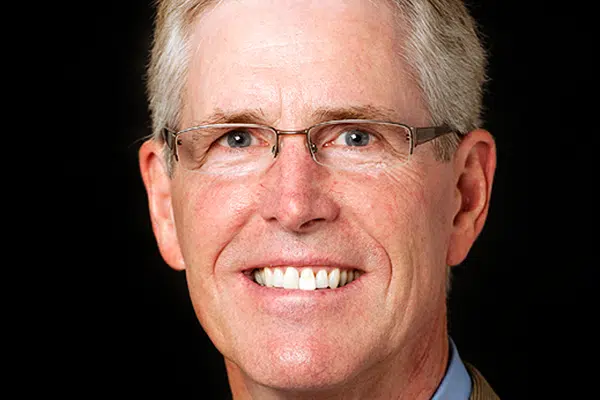 Kimberley's mayor is confirming his name will be on the ballot when residents hit the polls for October's Municipal Election.
Don McCormick will seek re-election.
He says he knew he would run again four years ago.
"The work that needed to be done and the initiatives that I wanted to start, I knew were going to take more than one term," says McCormick. "The question was, how much more? At this point many things have been started, and I'm anxious to continue that work."
McCormick says he's seen a lot of investment in the community during his term.
He points to an increase in the construction value of building permits as an indicator.
They've climbed from $6 million in 2014 to over $14 million last year.
He says city council has accomplished a lot over its current term.
"The measuring stick for that is the community. People are showing confidence in the community by wanting to live here, businesses wanting to open, there's a lot of investment being made in the community right now. People are telling us that we have had a pretty good term."
McCormick points to the completion of some significant projects over the last four years including rehabilitating Mark Creek, repaving Gerry Sorensen Way and improving its working relationship with the City of Cranbrook as examples of city council's effectiveness.
The election happens October 20.
– Don McCormick, Mayor of Kimberley