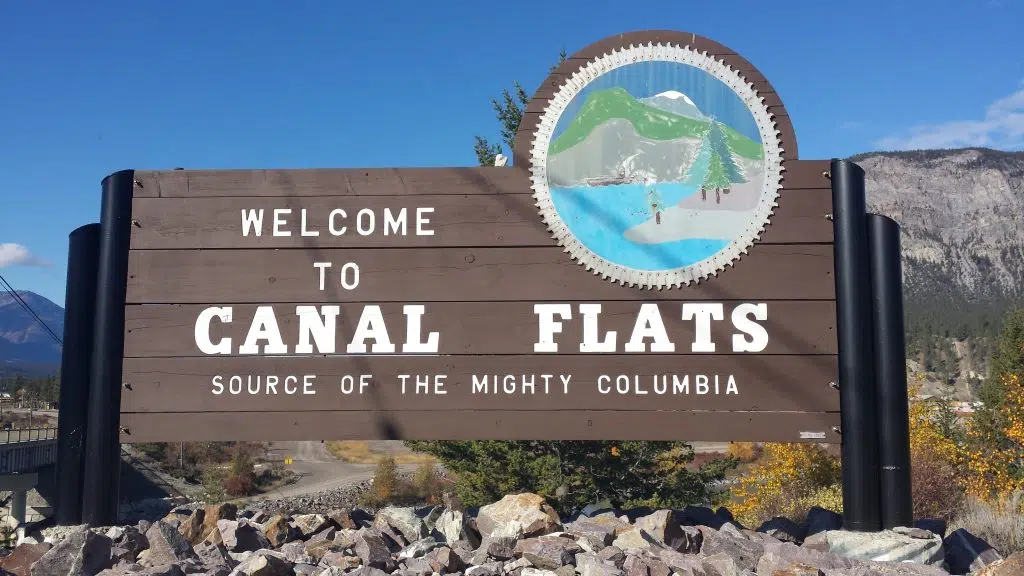 The Mayor of Canal Flats feels the new Columbia Lake Technology Centre will start a new chapter in the village's history.
Ute Juras has been working to drive the community forward since the village's main employer Canfor shuttered their operations in 2015, laying off over 170 workers.
She's pleased to see a rural tech centre will bring 100 jobs to the community at the site of the former Canfor Saw Mill.
"Its only been three short years since the announcement of Canfor shutting down the mill," Juras says. "We were pretty devastated at the time, however we also knew that this could open up new and exciting opportunities for us."
Juras feels the Columbia Valley Technology Centre will breathe new life into the community and bolster their economy.
"Part of our economic development plan was to have the employment lands and certainly the Canfor lands were a part of that, so its fitting right in with that," Juras says.
Juras says the centre could also help bring recognition to the community.
The Centre is expected to hire around 100 workers by the end of the year in the data, trades and technology sectors.
– Canal Flats Mayor, Ute Juras