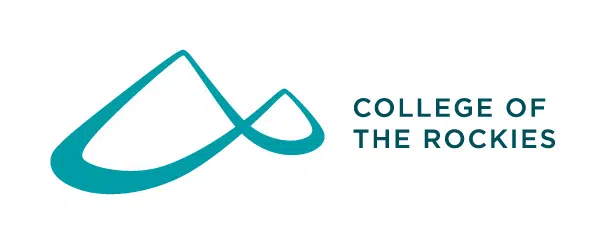 The driver training program at College of the Rockies is shifting focus to simulation.
Director for Continuing Education Leah Bradish says enrollment for the in-truck component of the program, which helps prospective drivers obtain their desired license class, has been low.
Bradish says they've decided to curtail the program's in-truck delivery for class 1 and 3 driving "and focus efforts on simulation training for class 1, 3 and 5, as that's where (we're) seeing the highest demand for our services."
She says simulation training has proven very popular with many of their corporate clients in BC and Alberta.
Bradish says the college spent a lot of money to put the simulation training in place a few years ago.
She attributes the lack of interest in the in-truck component of the program to "a shortage of instructors and as well as a shortage of testing dates in our region."
ICBC says they've hired new testers to work in our region this summer.
– Leah Bradish, Director for Continuing Education, Contract Training and Regional Campus Operations – College of the Rockies