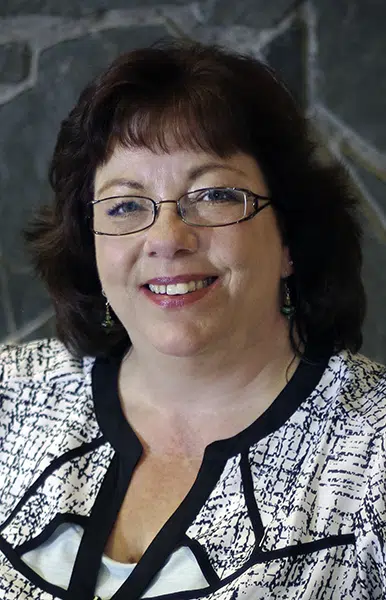 The Village of Canal Flats will have a new mayor after the upcoming Municipal Election.
Ute Juras has decided she will not be running for re-election this October.
Juras moved to Invermere for personal reasons over a year ago and has decided she will seek a council seat there instead.
"I actually do know a lot of people here and a lot of people know me and know about the work I've been doing," Juras says. "Everybody that I've run this idea by so far has been giving me good vibrations and telling me to go for it."
She feels her time with village council would be a good fit in the District.
"Its not just my experience with Canal Flats, I've also been with the Regional District board for the last 13 years," Juras says. "That coupled with the municipal experience I think gives me a good idea as to what the issues of the valley are."
Juras served two terms as Mayor in Canal Flats and was part of Village Council before that.
– Canal Flats Mayor, Ute Juras