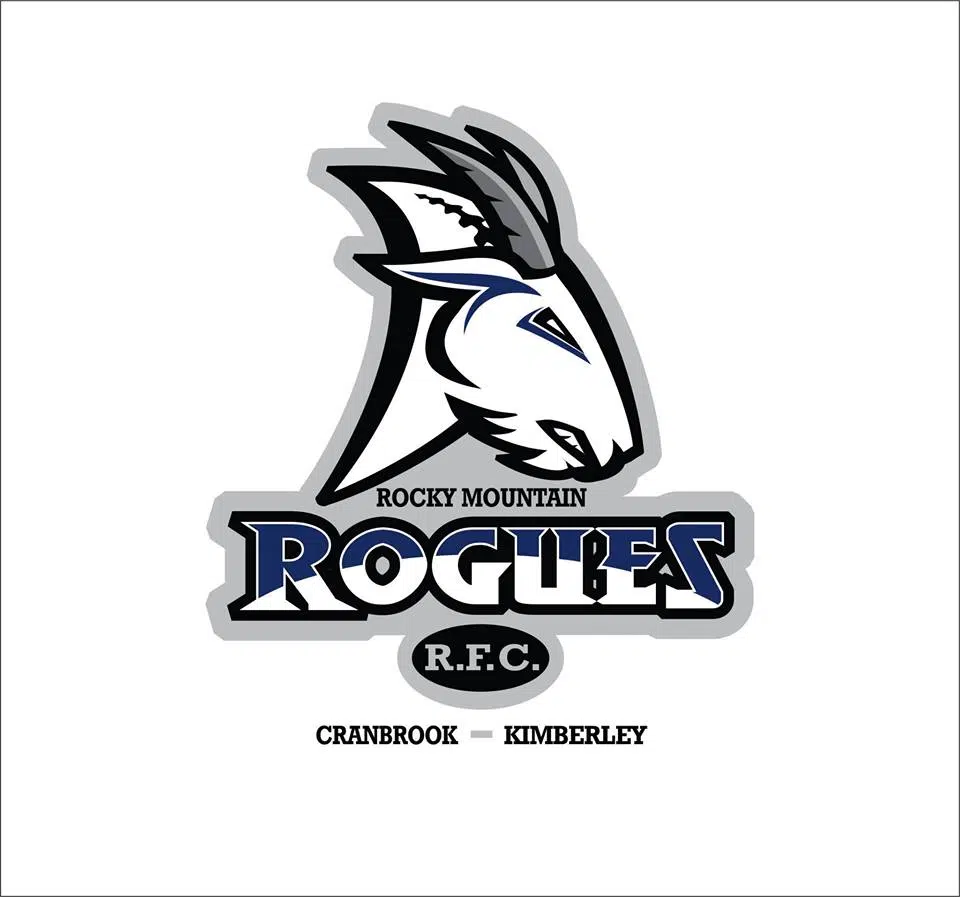 The Rocky Mountain Rogues are Kootenay Rugby Union champions.
The club defeated the Elk Valley Bulls 33-28 over the weekend to secure the title.
Forward Mike Hardy says it feels good after falling to the Bulls last season.
"I think we've got a few more weapons in our arsenal this year with Cam Speers joining the team again and Bryce Bostock being back from playing in Victoria for a couple years." says Hardy. "We've got a pretty good forward pack and we're pretty tough to stop."
The two teams play each other once more next weekend in Fernie.
Hardy says they're training hard to prepare for the game before they turn their focus to the Saratoga Cup.
"We're going to be practicing hard this Tuesday and Thursday night." says Hardy. "There's always room for players to join the club as well at any time."
The Rogues will head to Penticton in September to compete for the Saratoga Cup.
– Mike Hardy, Rocky Mountain Rogues forward