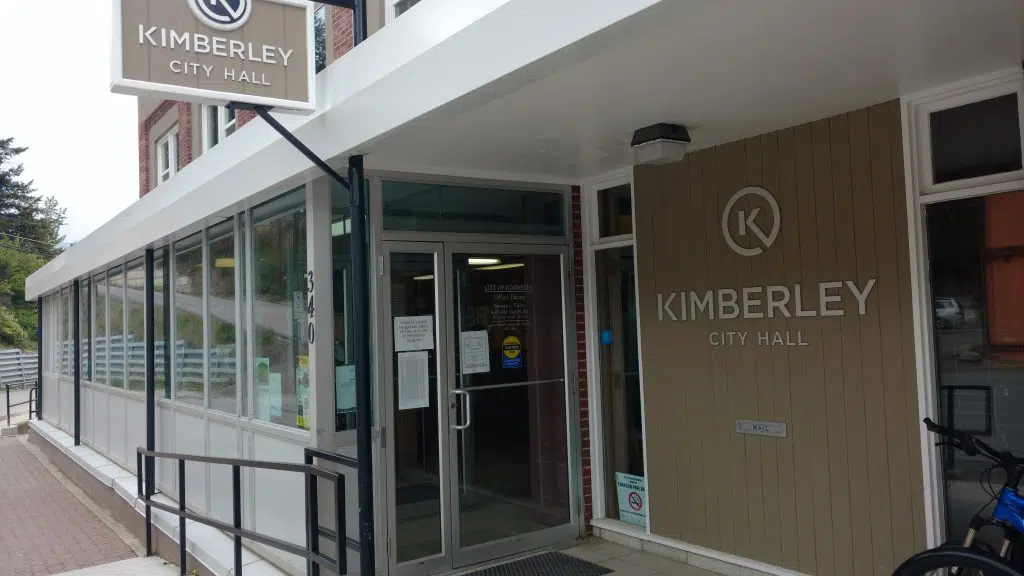 The City of Kimberley is putting federal cash to use setting up plans for infrastructure for the next 20 years.
Council decided last week to use over $183,000 from the Federal Gas Tax Strategic Priorities Fund to develop an infrastructure capital plan.
CAO Scott Sommerville says the long-term plan will address water, sewer and storm water systems.
"Typically, we do five year plans, we work out what we want to do for the next five years," Sommerville says. "This is going to help us extend our planning out to 20 years and also provide tools for prioritizing those various projects within those categories."
The plan will take in data around break history, expected community growth and risks around infrastructure failure.
Sommerville says water, sewer and storm water systems will continue to be a significant part of city planning for the long term.
"This tool is going to help us create more of a prioritization ability that we can go in and say we have this many breaks in this neighbourhood and this many in this neighbourhood, which one should we tackle first?"
He feels a 20 year plan gives the city more opportunity to secure funding for ongoing projects.
– Kimberley CAO Scott Sommerville