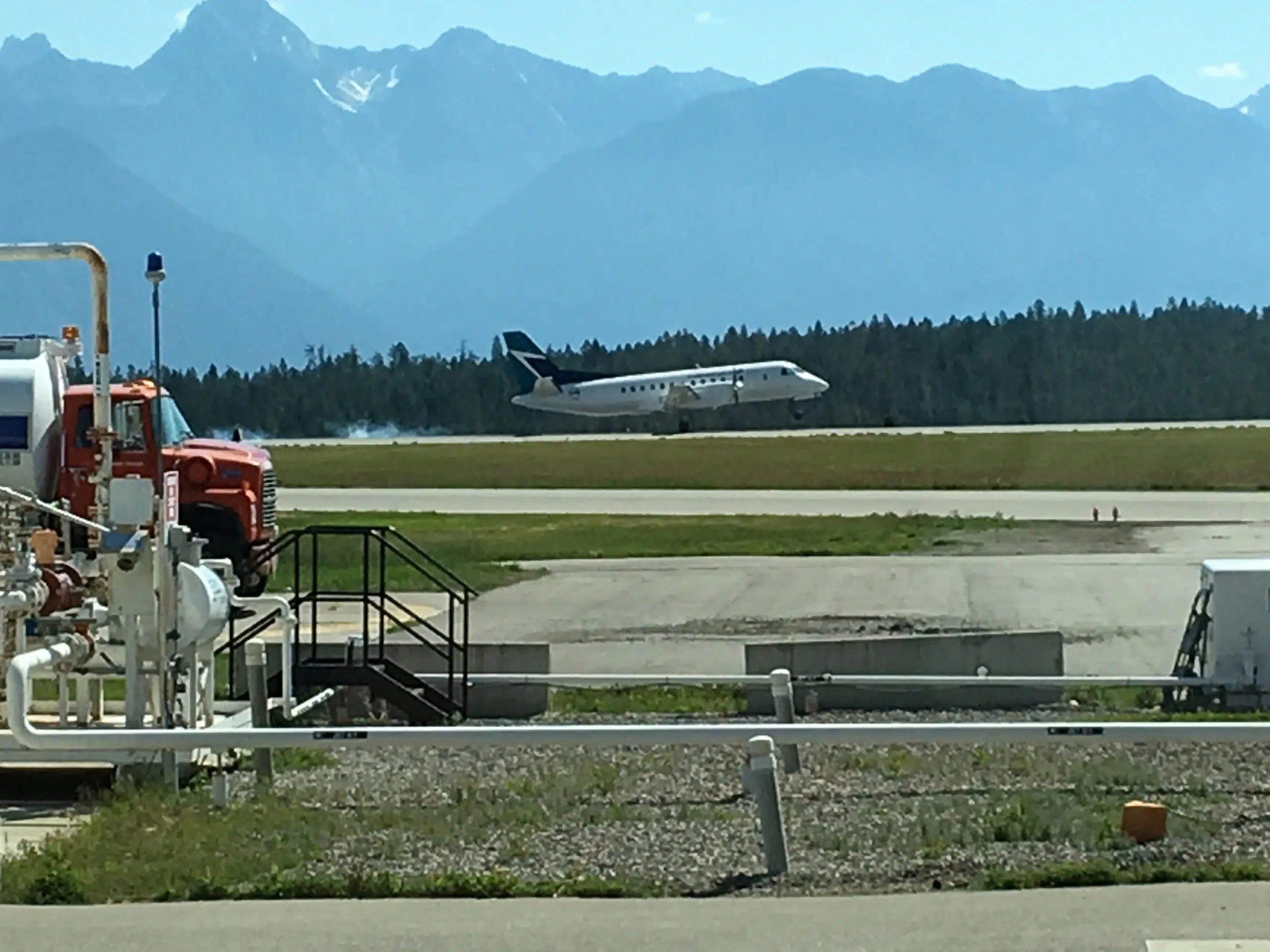 WestJet has arrived in the East Kootenay.
The airline touched down at Cranbrook's Canadian Rockies International Airport to mark the beginning of its WestJet service to Calgary.
Cranbrook mayor Lee Pratt says the new service will help our region grow.
"It will take us out of our cars driving to other centres to fly out of. This is really opening up the area for both people coming in and us people going out."
Kimberley mayor Don McCormick says the service makes our area much more accessible.
"If you don't have access, both good road access, but more importantly good air access into an area, it's virtually impossible to grow."
About 50 people showed up for today's ceremony which included a ribbon cutting, lunch and music.
– Lee Pratt, Mayor of Cranbrook
– Don McCormick, Mayor of Kimberley