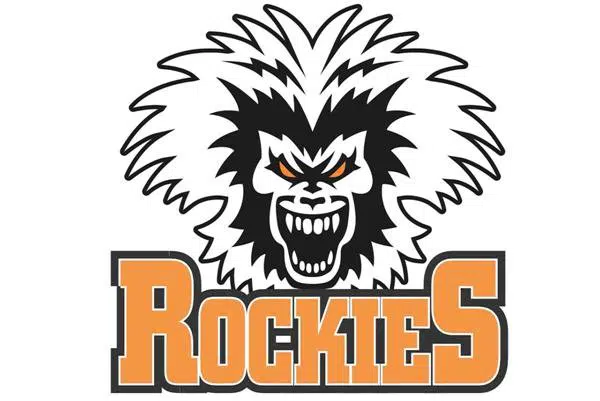 The Columbia Valley Rockies injected some youth into their offensive core this week.
The Rockies made two separate trades for forwards Johnny Elias and Colby Winia.
Elias comes from the VIJHL's Oceanside Generals while Winia was picked up from the NWJHL's Beaverlodge Blades.
"[Elias] is a great skater, fast, hard to play against, has really good habits and I think there's some offence we can tap into." says Head Coach Wade Dubielewicz.
Elias posted seven points in 25 games between the Generals and the Golden Rockets last season.
Meanwhile Winia collected 45 points in 36 games with the Blades in his rookie season.
Dubeilewicz says Winia is an offensive threat.
"He was able to have a really successful offensive season as a rookie and we recognized that and wanted to make him part of our team and throw him into our top six [forwards]." says Dubielewicz. "He's going to score a lot of goals for the Rockies."
Dubielewicz says the team now has a solid mix of young players and veterans.
"I think we're returning some really good leadership, some really good older players and we wanted to add some more skill to the front of our lineup along with a bit of youth." says Dubielewicz. "I think we were able to do that and we're pretty excited about the additions."
– Wade Dubielewicz, Columbia Valley Rockies head coach