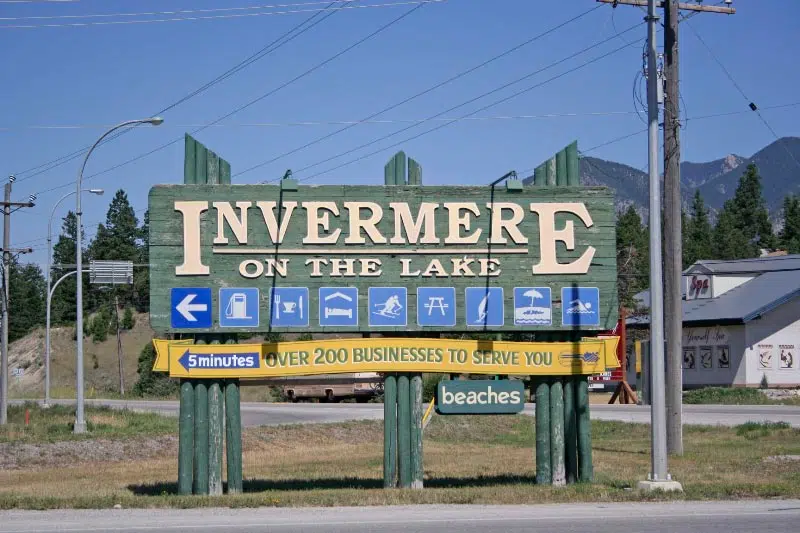 Three of Canada's friendliest cities are in the East Kootenay.
That from Expedia's "friendliest cities in Canada" rankings for 2018.
Invermere comes in at 18th, followed by Radium Hot Springs at 19th and Fernie at 22nd.
Tofino was the highest ranked B-C city at third place while Ontario's Niagara-on-the-Lake was first.
The report was put together from hotel data from over 750 Canadian destinations.