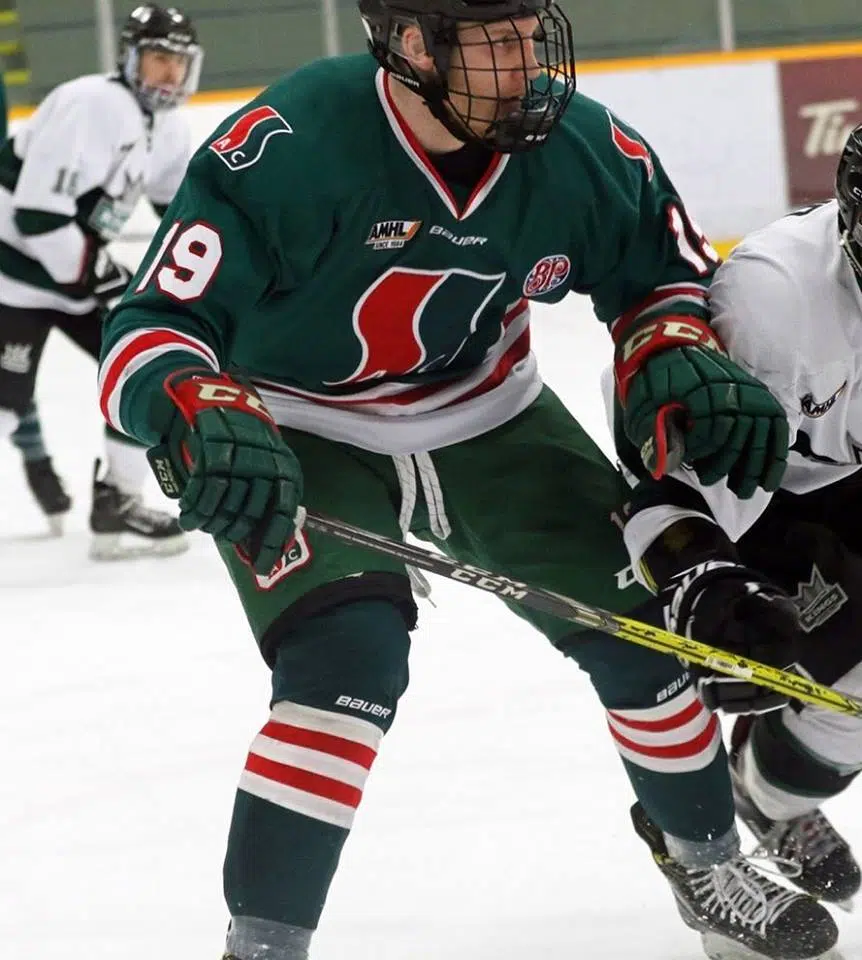 It's been a busy and exciting week for the Columbia Valley Rockies.
The club signed 2000-born defenceman Greg Parker Thursday.
Parker played for the SSAC Athletics Midget AAA team last season where he collected three points and 22 penalty minutes in 28 games.
The club also added forwards Johnny Elias and Colby Winia via trades earlier this week.
(Photo courtesy of Columbia Valley Rockies // Facebook)