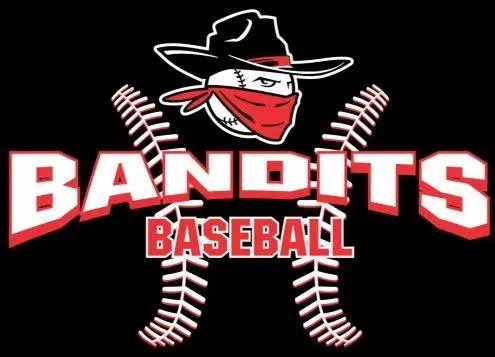 The Cranbrook Senior Bandits are in Libby, Montana for the annual Big Bucks Tournament.
The Bandits open the tourney Thursday afternoon against Walla Walla.
Head Coach Paul Mrazek says they worked hard this week on defensive consistency.
"We really have to play tighter on the infield and keep errors to a minimum." says Mrazek. "We're just working with the players and getting a lot of reps in, refining mechanics, keeping it simple."
The "A" squad takes on the Moscow Blue Devils Friday and the Strathmore Reds Saturday.
"Now that school is coming to an end we're going to be increasing practice time." says Mrazek. "We'll be able to start earlier so that we can devote time to skill development which they need."
Mrazek adds they're looking forward to playing some teams they haven't seen this year.
The Bandits own an overall record of 7-9 so far this season.
– Paul Mrazek, Cranbrook Senior Bandits head coach