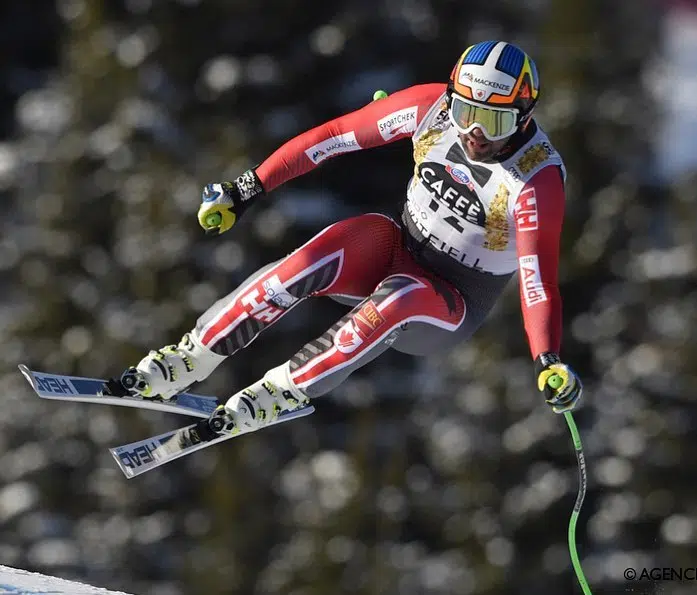 An Olympic alpine skier is excited to work with players and coaches on the Columbia Valley Rockies.
Manuel Osborne-Paradis was named club ambassador earlier this week.
The three-time Olympian says he's looking forward to using his experience as an athlete to help younger players.
"I'm sure it'll flow naturally on how [I] can help but the initial talks were just to come in and give them some of my experiences and highlight a couple key aspects of big picture pieces that I think can really work for them throughout their season." says Osborne-Paradis.
Osborne-Paradis plans to work with players and staff in an effort to produce high-performance results on and off the ice.
Osborne-Paradis won bronze at the 2017 FIS Alpine World Championship Men's super-G.
The three-time Olympian resides in the Columbia Valley with his family.
– Manuel Osborne-Paradis, Columbia Valley Rockies ambassador
(Photo courtesy of Columbia Valley Rockies // Facebook)