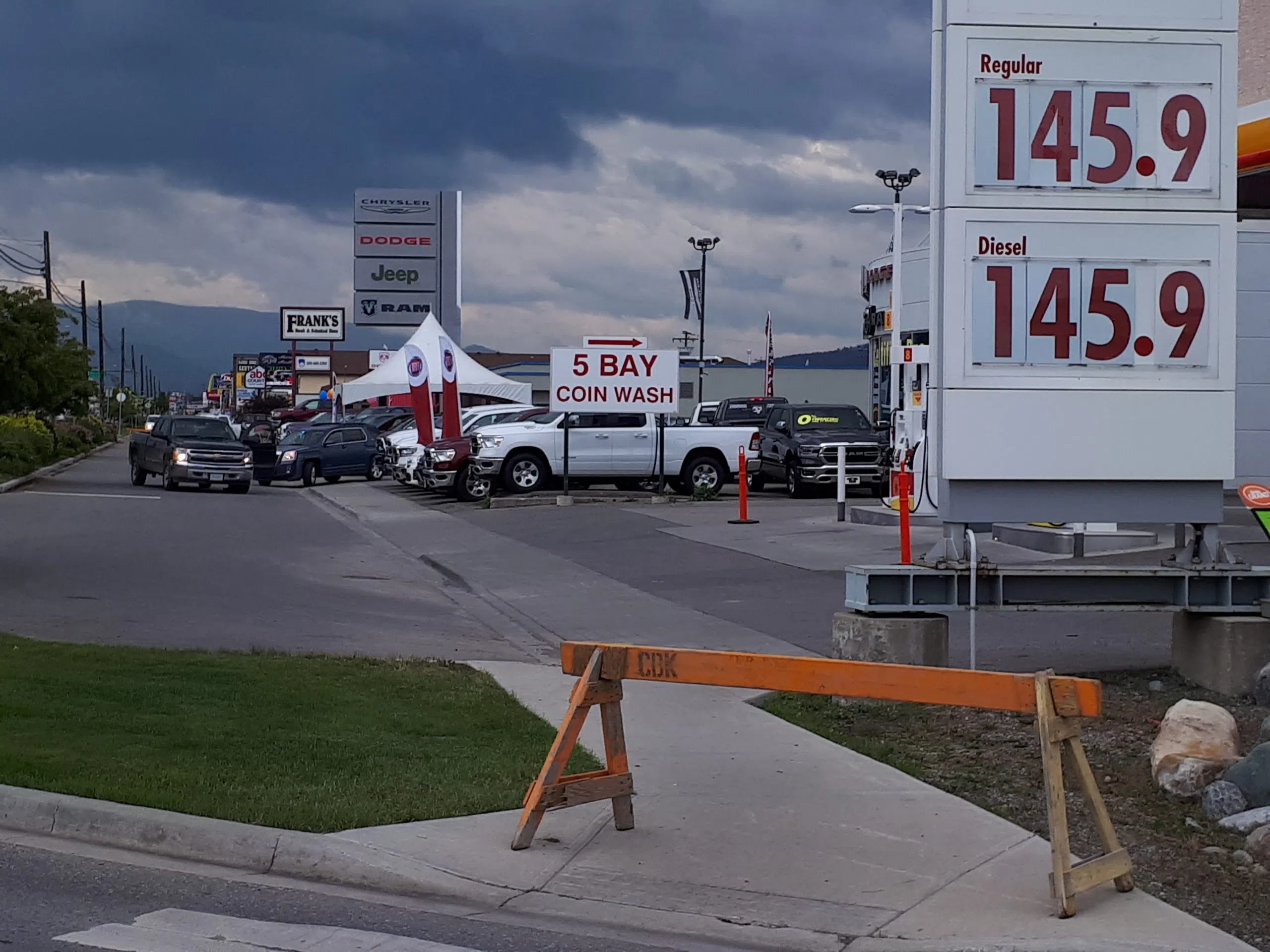 Cranbrook RCMP are confirming a business in the 1700 block of Cranbrook Street received an unspecified threat today.
It happened just after 10:00 am.
RCMP evacuated the business and others in the area and traffic was re-routed.
A ground and air search was undertaken and the RCMP Police Dog Service, General Investigation and Crime Reduction Units helped with the investigation.
No threat was substantiated.
Traffic was moving regularly in the area by 4:00 pm.
Click here to view a release from Cranbrook RCMP.