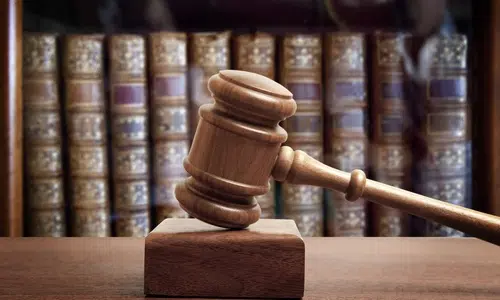 BC Supreme Court has denied a bid for high-tech DNA tests for a Cranbrook man convicted in a 24 year old murder case.
Dean Roberts was convicted back in 1994 of the first-degree murders of his wife and 13-month old twin sons.
He was found guilty of the murders and one count of attempted murder in court in November 1995 and was sentenced to 25 years in prison.
Roberts had recently filed a petition to BC Supreme Court, asking the Crown to turn over evidence in his case so the items could be tested for DNA.
The petition said much of the evidence from the scene of the incident was not tested and a set of fingernail clippings from Roberts wife, one of the few items checked, came back negative for his genetic profile.
The court ruled on Friday that all routes for appealing his convictions have been exhausted.
The judge also said that Roberts would need to apply directly to Justice Minister Jody Wilson-Raybould if he wants the testing to be conducted.
Roberts has always maintained his innocence in the incident.
(With files from the Canadian Press)