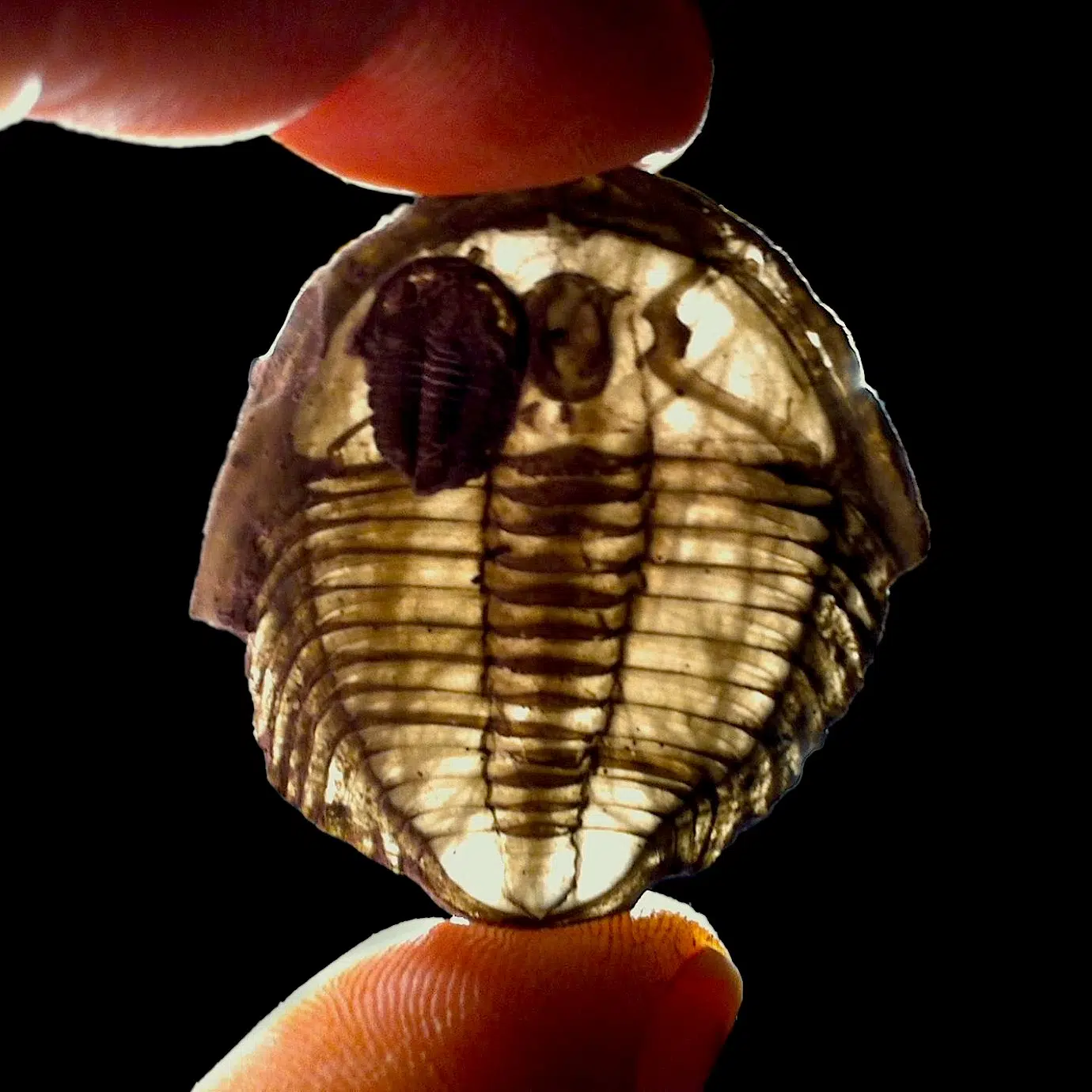 Cranbrook residents can take a look at some of the region's most unique fossils Monday.
The Cranbrook History Centre holds its grand opening of its paleontology gallery Monday afternoon.
Executive Director Tammy Morgan says it's an exciting addition to their facility.
"It is featuring fossils and trilobites from the Fort Steele region so really it's all local which is part of what we try to meet in our mandate, to ensure that we're serving the local community."
Morgan says lots of hard work has gone into making this a reality.
"We've had some [fossils] that were one-of-[a]-kind so the BC Heritage has taken a look at some of those where we need to actually have them named because some of them have never been identified before." explains Morgan.
The room opens 4 PM, followed by the History Centre's annual general meeting at 6:30 PM.
A barbecue in support of the Heritage Rail Car Preservation Building also takes place at 4:30 PM.
– Tammy Morgan, Cranbrook History Centre executive director
(Photo courtesy of the Cranbrook History Centre)