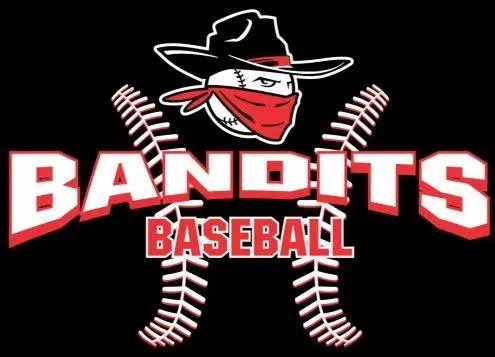 The Cranbrook Senior Bandits came away with a pair of wins in Libby, Montana over the weekend.
The "A" squad opened the Big Bucks Tournament with an 8-0 loss to Walla Walla before falling 8-4 to the Moscow Blue Devils.
The Senior Bandits bounced back strong with a 13-2 win over Strathmore and finished the weekend off with a 12-11 win over Sandpoint.
The Bandits return to action July 3 against Ferris High School.