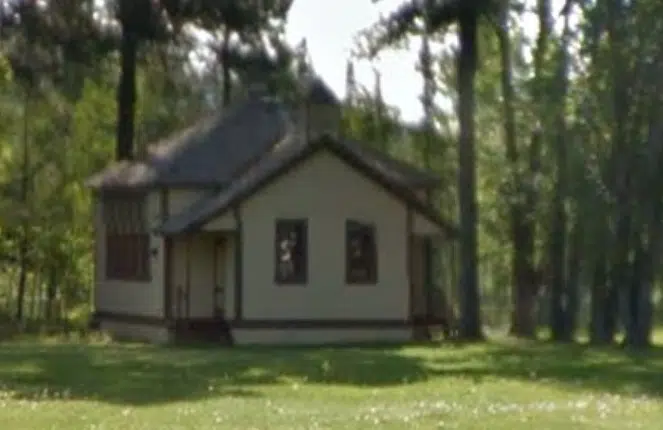 The old schoolhouse at Marysville Elementary is getting a makeover thanks to Columbia Basin Trust funds.
The Kimberley District Heritage Society is painting the old building.
Administrator Marie Stang says they're able to tackle the project after being approved for an $8,653 Built Heritage Grant.
"The old school is a very important building in Kimberley's history and particularly Marysville's history. So we're very happy to be getting the exterior painted, just to preserve it."
The project costs over $10,000.
Stang says work will be done before classes return in September.
"The school is restored on the interior, completely original with old school desks, everything to the 1920s. So, the exterior is being restored as well. We redid the roof last year."
The BC Retired Teachers Association and Kootenay Savings Community foundation each chipped in $1,000 to help with the project.