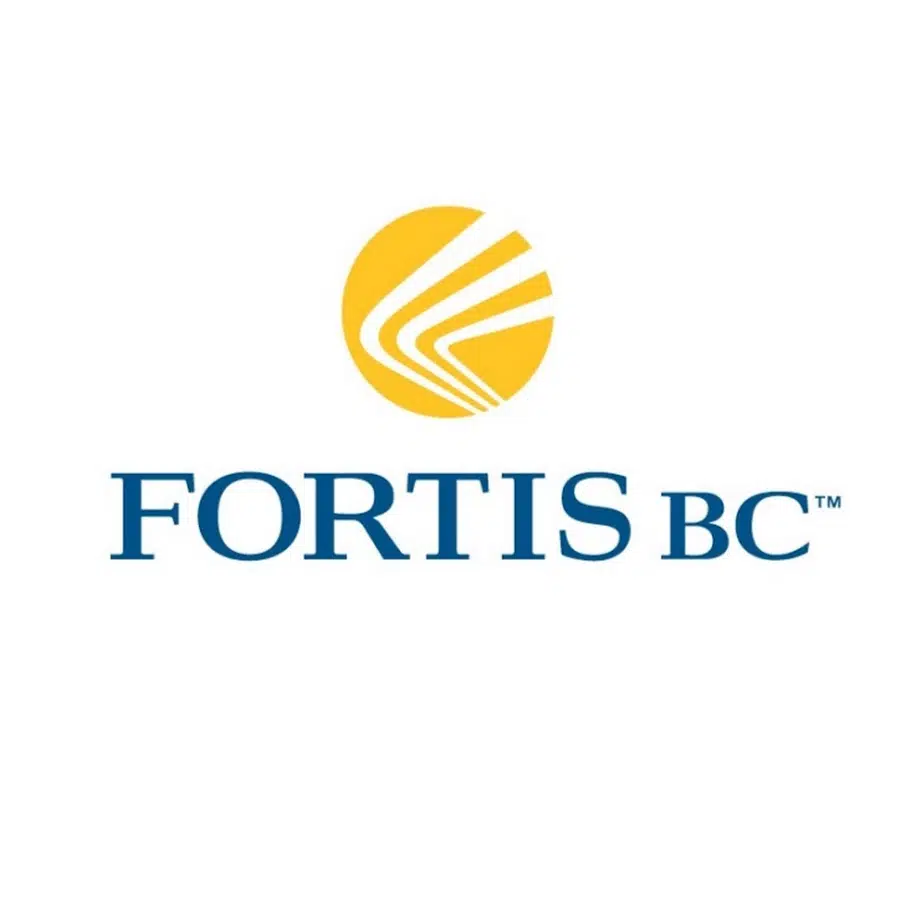 Local Fortis BC customers will not see an increase in their natural gas rates when the company begins its next quarter in July.
Spokeswoman Diana Sorace says they'll maintain the status quo.
Sorace says "Fortis BC received approval from the BC Utilities Commission to maintain the cost of gas for all of its natural gas customers. What this means for customers in the Kootenays is as of July 1 there's going to be no change to the cost of gas rates and (customers) will not see a change in their bill this quarter."
Sorace adds low natural gas rates are enticing more people to use the fuel as their energy source.
She says "we have had a record of new natural gas customers in BC. In 2017 we saw over 20,000 new natural gas customers come online."
The rate for customers in our region remains $1.549 per gigajoule.
– Diana Sorace, Fortis BC Spokeswoman