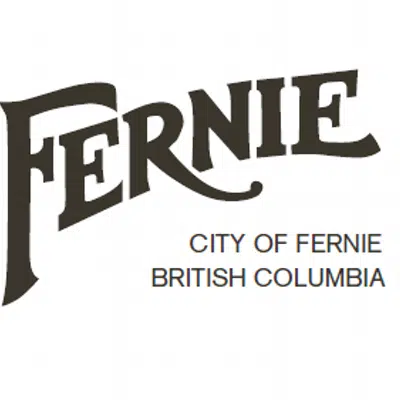 The City of Fernie is honouring one of the employees who was killed in last year's ammonia leak at the Memorial Arena.
Mayor Mary Giuliano says a trail near Sparling East Park will be named after former chief facilities operator Wayne Hornquist.
She says "Wayne was a really valued employee of the city. Twenty-six years, and he was known as 'the wizard' because he could build absolutely anything. So this is really appropriate."
Giuliano says he used the trail a lot and his family requested the city rename it in his honour.
She adds his family has deep roots in the community.
"Wayne's family is a long time Fernie family. Wayne was born and raised (in Fernie), his children are born, raised and live (in Fernie). This family has a long history in our town, and they're a family that always gave to the community."
She adds they're planning a dedication ceremony which will happen in the fall.
– Mary Giuliano, Mayor of Fernie