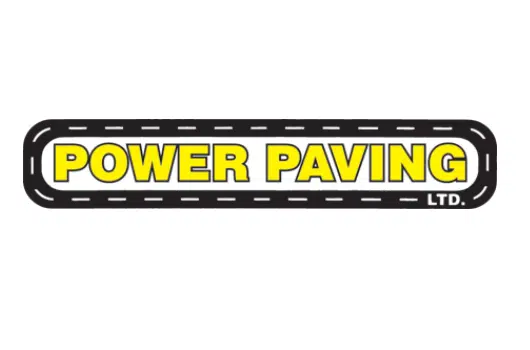 The owner of a paving company donating thousands of dollars of work to make Fernie's outdoor rink usable year-round says he's happy to give his support.
Power Paving agreed to volunteer their services to pave the rink surface, which the City of Fernie says would have cost $100,000.
Owner Rick Stebbings told 102.9 The Drive that the city hired his company for their first job 25 years ago, giving them many years of business.
Stebbings says they've done a lot of business in the Elk Valley and its good to give back to a great community project.
Power Paving is one of many companies to give their support to the outdoor rink.
It was established last winter following October's arena tragedy.
A fatal ammonia leak killed three men October 17th, and left the Memorial Arena off-limits for nearly an entire hockey season.
Construction is set to begin this weekend.